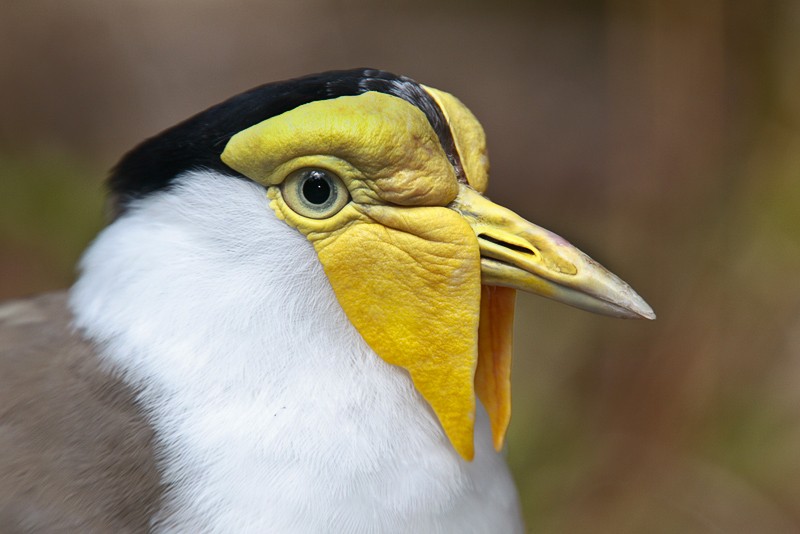 This is image three, the fill flash image, with a bit more color work.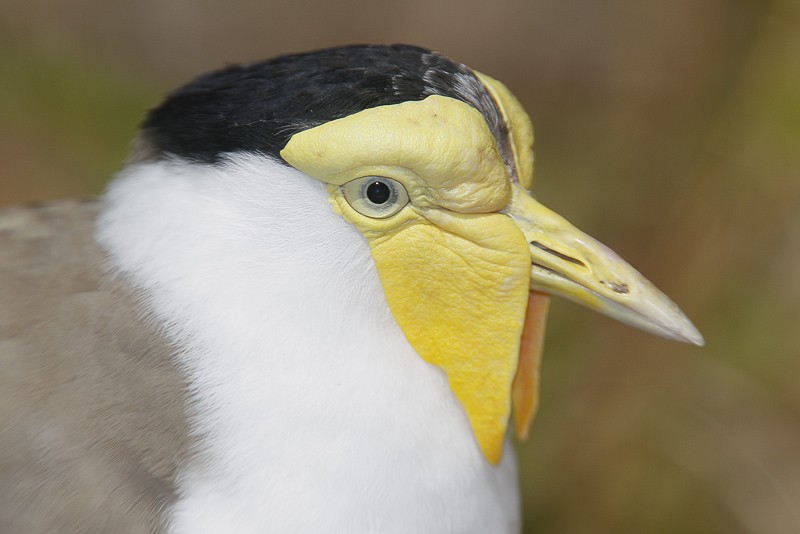 This is image two, full sun with lots of flash, as presented in the April 25th post, presented here for comparison.
First off, thanks all for playing. Image two and image three were the favorites of the group by a good margin, but image one, the one made in full sun with no flash, did have a few supporters. If I had more time, I would do a formal tally 🙂 I am still in the Rio Grande Valley of Texas with the last two clients and things are quite busy. We are having a great time; I head home on Thursday.
With due respect to to the folks who liked image one best, it is my least favorite by far. It is just too contrasty for me even with my best efforts processing it. I thought that I would like image 3, the fill flash image, best; I was quite surprised that I liked image two a bit more as presented in the April 25th post. In that post, image two had the richest color. I did like the head angle in image 3; it was much nicer than in either image one or image two.
In the image above, I took the posted fill flash image, number three, darkened the color on the brow a bit, and increased the saturation in the rest of the yellows. My final call, by a slim margin over image two, is for image three, the fill flash image, as presented above. I hope that I got my numbers right!