Grand Prize: You be the Judge
Well, we are almost at the end of the line: all the category winners in the BIRDS AS ART 1st International Bird Photography Competition have been announced. Join in the fun and pick your Grand Prize Winner. My belief is that the public vote here will match the judge's vote. We shall see in a day or three.
Before you vote, please be sure to click on each image so that you can view it at full size. Then pick your five favorites and vote them 5, 4, 3, 2, and 1 with 5 being your very favorite. Like this:
Roseate Spoonbills squabbling: 5
Siskins fighting: 4
Snowy Egrets midair combat: 3
Great Crested Grebe displaying: 2
Common Tern feeding chick: 1
Please do not let the votes of others or the names assigned to the images influence your vote. Please put each of your five favorites on its own line by hitting "enter" after each one. No ties; please assign a single digit, 5, 4, 3, 2 or 1 to each of your five favorites. As you will see there are a great many dramatic images here.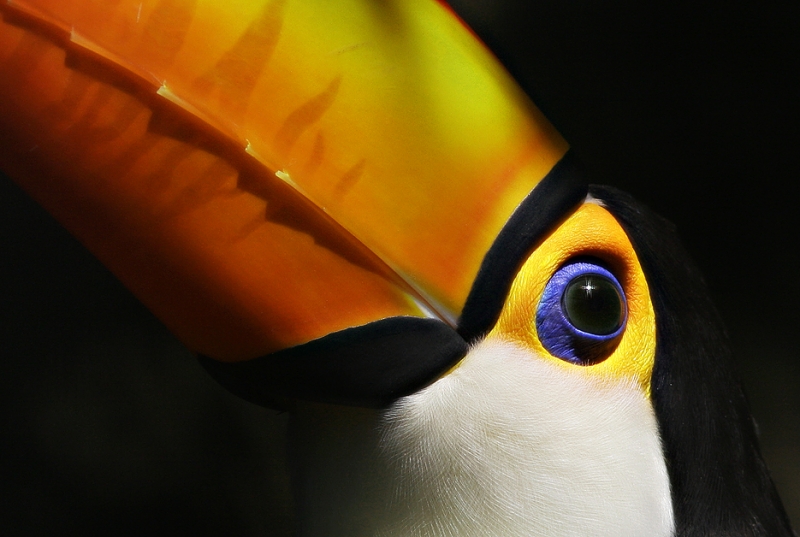 Captive Category Winner
"Toco Toucan" by Stan Hoyt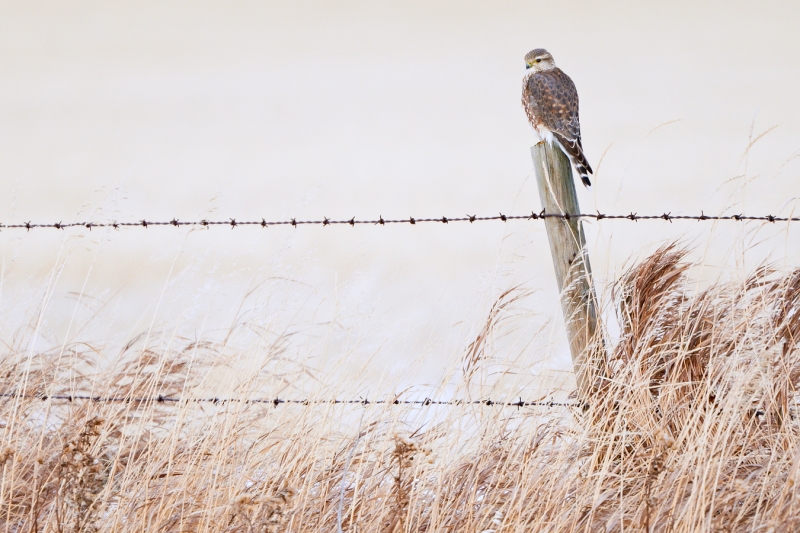 Youth Category Winner
"Merlin on fence post" by Jenaya Launstein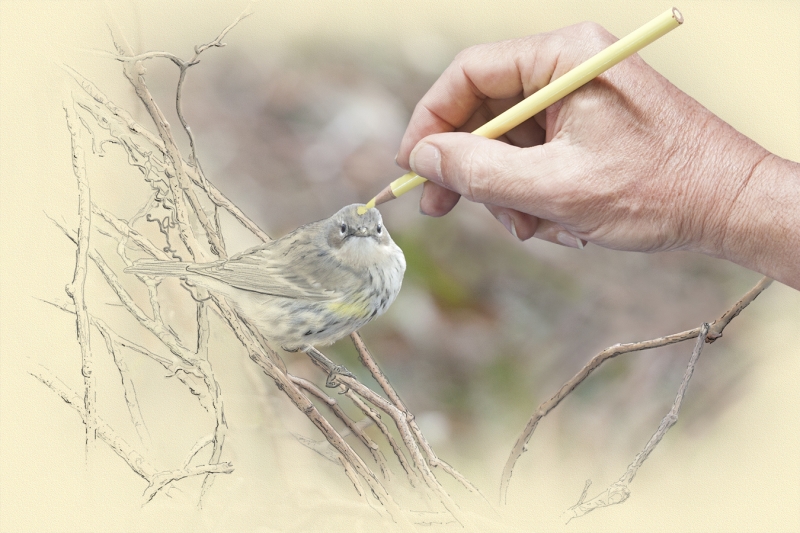 Digital Category Winner
"Yellow-rumped Warbler Art" by Jeff Rugg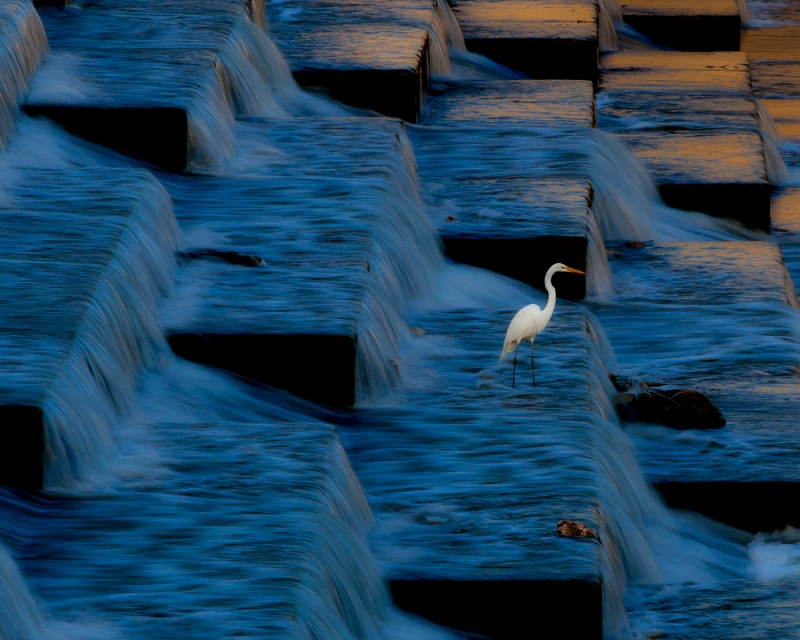 Hand of Man Category Winner
"Great Egret on spillway" by Ron Henderson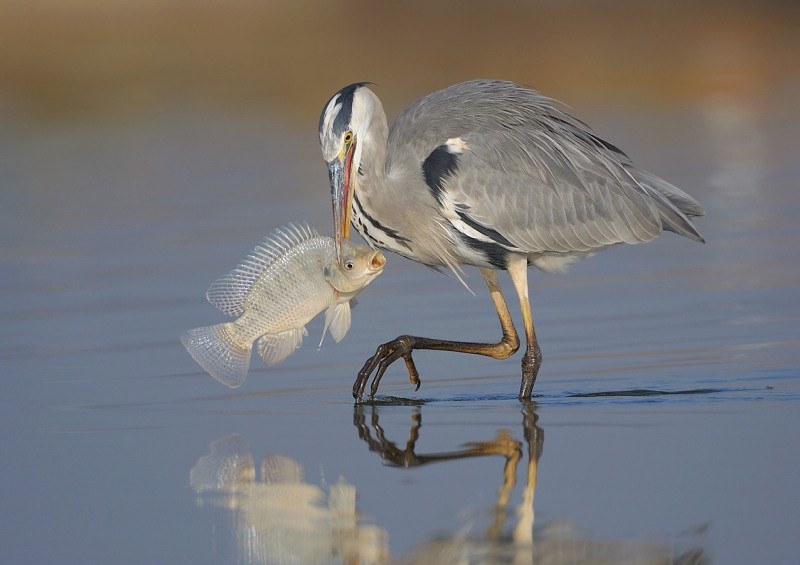 Behavior Category Winner
"Grey Heron with fish" by Vladimir Kogan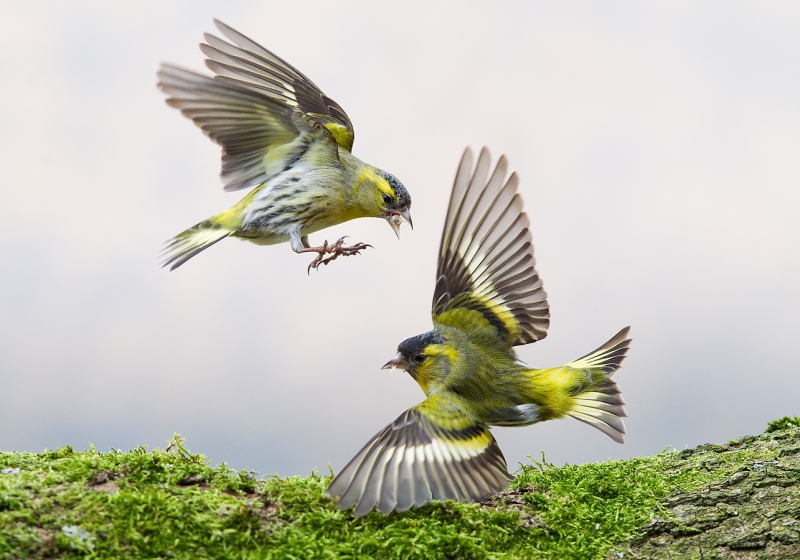 Action Category Winner
"Siskins Fighting" by David Pattyn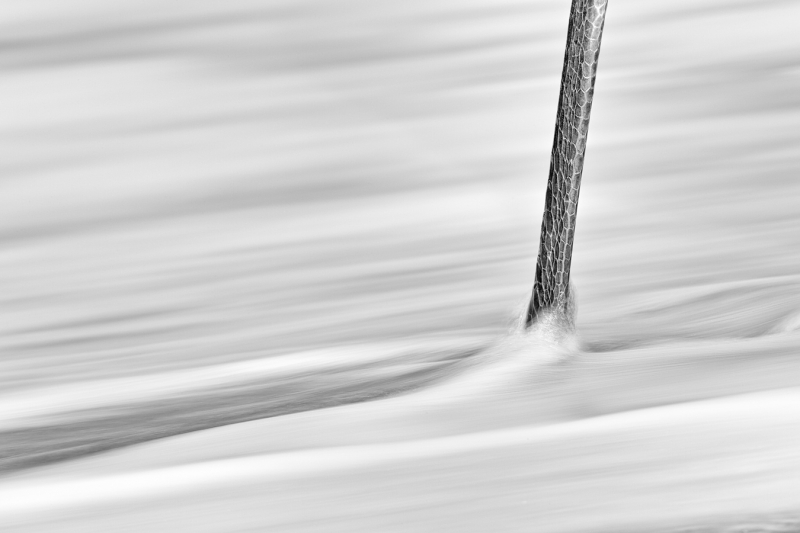 Blurs Category Winner
"Great Blue Heron leg" by Clemens van der Werf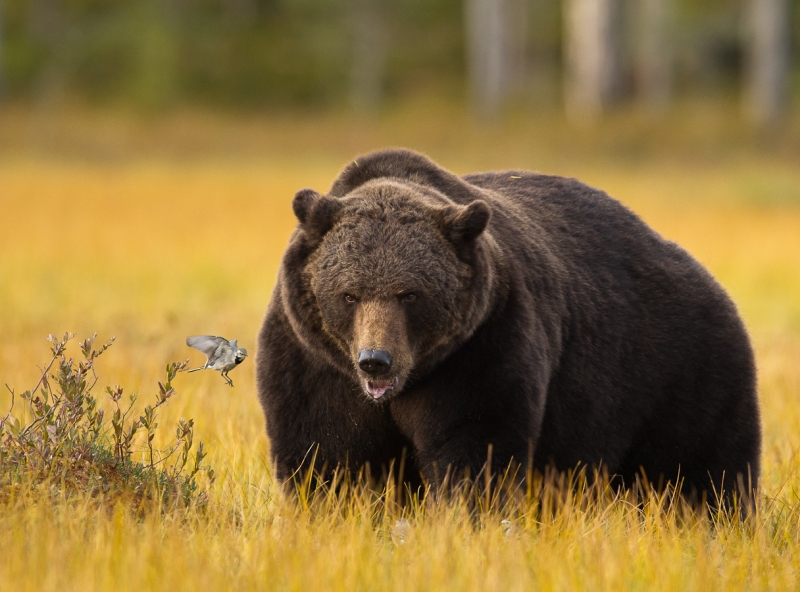 Brown Bear and Wagtail.
Small Category Winner
"Wagtail and Brown Bear" by Arnfinn Johansen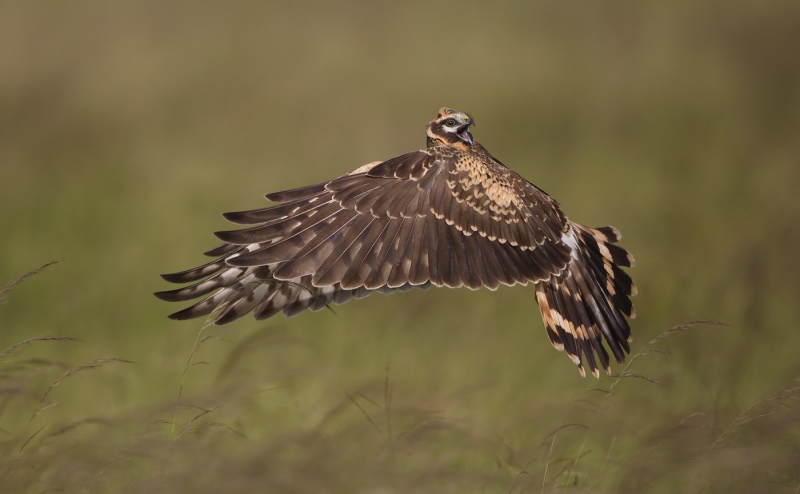 Flight Category Winner
"Pallid Harrier looking back" by Kiran Poonacha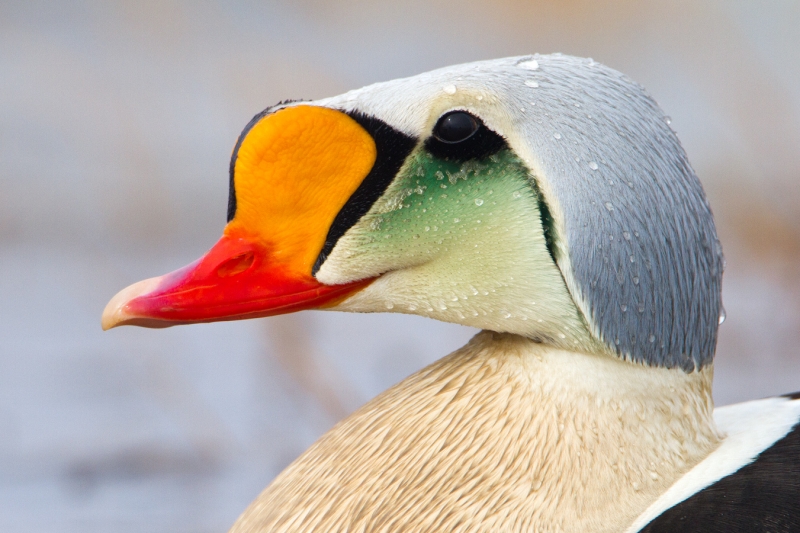 Tight Category Winner
"King Eider head portrait" by Judd Patterson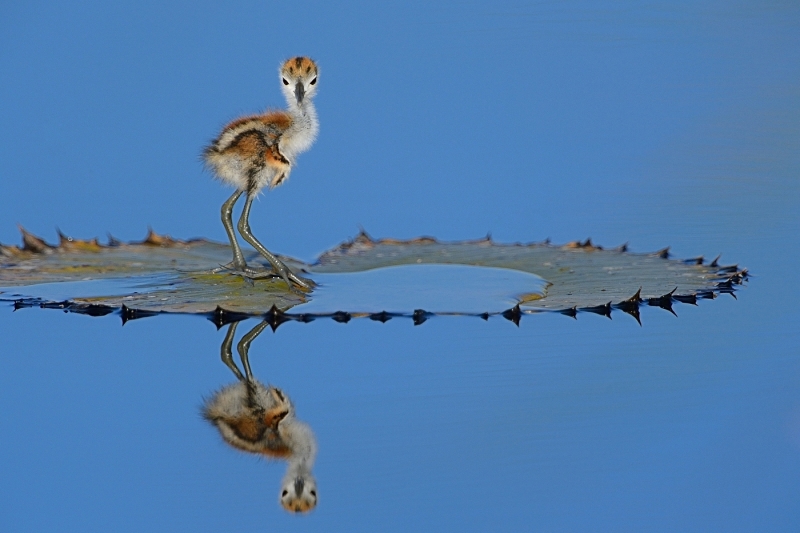 Portrait Category Winner
"Jacana chick on Lily-leaf" by Lou Coetzer