What's Up?
Most of Monday was spent putting photographs in the Southern Ocean Photography Guide. And answering a zillion e-mails as always.
Though the pool has been quite chilly, I have been swimming every day. It was in the mid-thirties on Sunday evening and the pool was down to 68 degrees when I checked early on Monday morning. By the time I got in the pool it was up to 70. I did some core exercises and enjoyed a nice ice bath; the water was 59 degrees when I got out.
I learned yesterday that Walt Thomas sold his Canon 100mm f/2.8L IS macro lens and that Erik Hagstrom sold his Canon 24-70 f/2.8L lens as well. Both had recently lowered their prices; it is all a matter of supply and demand. You can see all the current listings here; there are some truly amazing values…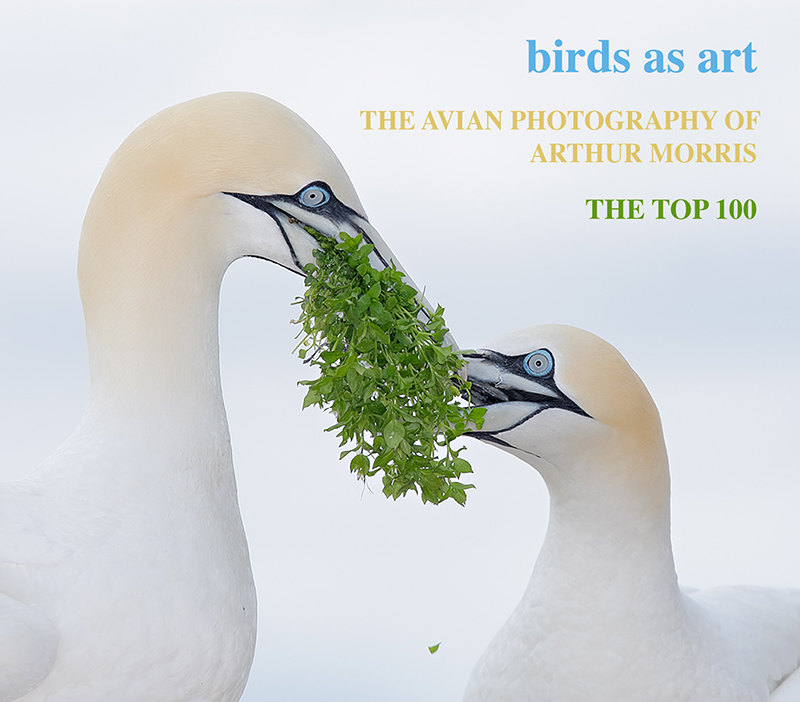 birds as art: The Avian Photography of Arthur Morris/The Top 100
The companion e-book to the solo exhibit at TheNat, San Diego, California
The new e-book on CD is available here. The new e-book via is also available via convenient download for $20 by clicking here.
What They Are Saying
The new e-book has received only rave reviews. By phone, BAA-friend Bill Goodhew advised that I should raise the price to a more realistic $50. We have heard from a few folks as below and would love to hear from more of you.
Jim Amato via comment at yesterday's blog post
Betidings birders, Arthur's CD, The Avian Photography of Arthur Morris, arrived today. It is a magnificent album of beautiful birds captured in their wonderful habitats. You gotta have this compilation of astounding work. Arthur has presented many, maybe all, of these images on this blog and as striking as they are on the blog, they blast off the screen on my 27 inch iMac. They will create neighborhood hysteria if shown on the new OLED 70 inch televisions. Click on the link and order a copy now! I am not related to, do not work for or volunteer with Arthur or BAA. This is one excellent CD of our feathered friends.
From Multiple IPT Veteran Doug West
I just received The Top 100 CD! I felt like a kid checking the mailbox to see if it had come! Here's my review:
The first thing I fell in love with was the packaging. At first I didn't think that the CD was in there due to the photo on the CD blending in with the background photo; I think my heart stopped for a second. The images of course are gorgeous. Art could've picked his bottom 100 images and those would still be my top 100. How in the world this man picked 100 images from roughly 32 years of doing this is amazing.
If I had to pick my favorite image, it would be on the displaying frigatebird on Page 14 – Showing Off. This one really threw my head back. I think it was due to the fact it almost looks like three different birds: the bird displaying and the two different ways the layers of feathers are laid out. The background making it pop out is the kicker.
Reading the notes and details is always fun, but I also like to read between the lines. There might be a few people who will bring up that there isn't a year listed for each image. An estimate can be figured out if you pay attention to the camera body that was used. I counted at 'least' 12 different bodies by the way.
This CD is a fantastic teaching tool for those who study the images. Remember to look carefully at the head angles and the composition, the behavior, or the action. Then try to apply it yourself the next time you go out. Doug
From Multiple IPT Veteran Stephen Leimberg
Art, this is the most beautiful book on bird photography I've ever seen! What an inspiration! A visual feast! Bravo! Warmest, Steve
From Mike Moore via e-mail
The top 100 collection is almost too overwhelming to absorb at once. I will be looking at it many, many times to be able to drink it all in. I will say I never really appreciated blurs, but Cottonwood Morning Wave is one of my favorite images. The colors and the composition are superb. There is a real feeling of being present at a live event that a sharp photo would not have conveyed, so maybe you won me over. You give a 100 great examples of something for us to strive for. I especially appreciated that you annotated every image to get a sense of what it took to capture it. Brilliant. Congratulations and thanks for sharing and making it so affordable to own this collection of some of the world's greatest bird images.
From IPT Veteran Larry Master via e-mail
I just downloaded your new collection of 100 images! Wow! I've seen many before in your posts but to view as one collection it is amazing. Larry
Additional Feedback Requested
If you ordered via download or have already received your CD, I would love to hear what you think. Please do leave a comment or shoot me an e-mail.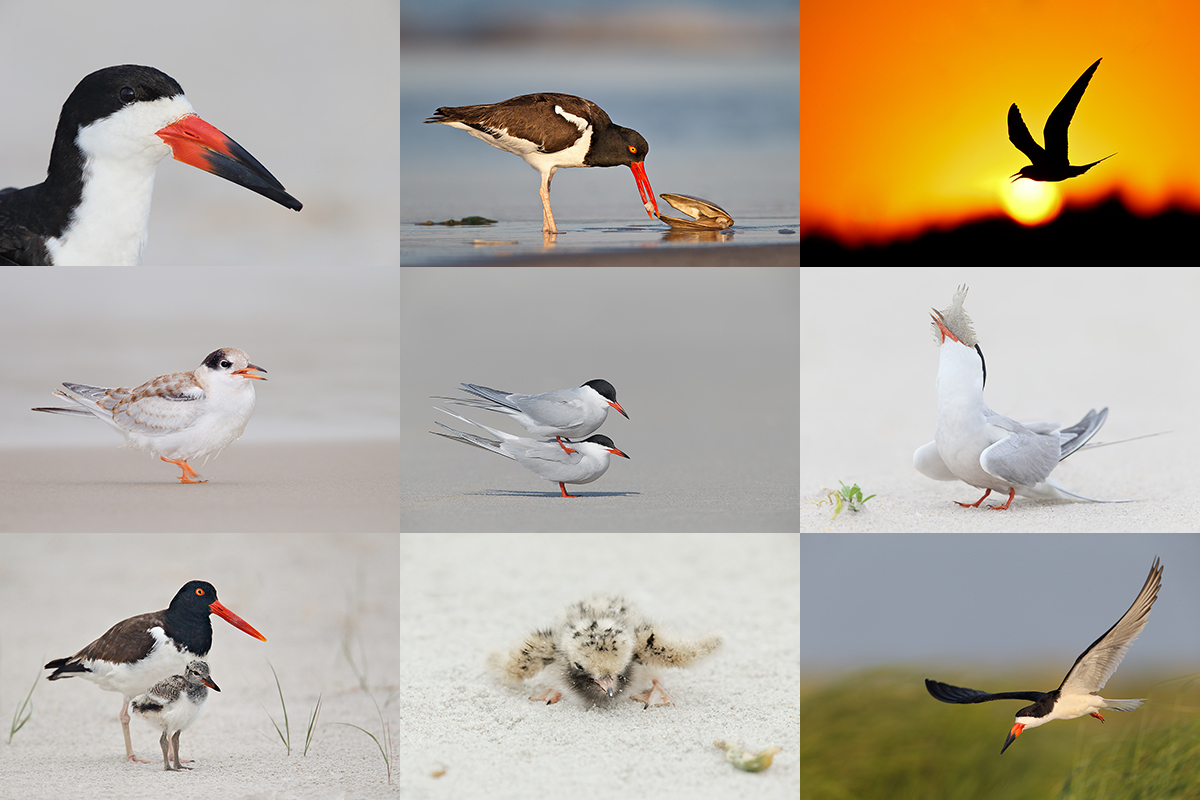 From upper left clockwise to center: Black Skimmer head portrait, American Oystercatcher dining on surf clam flesh, Common Tern at sunset, Common Tern adult swallowing flatfish, Black Skimmer in flight, newborn Common Tern chick, American Oystercatcher with chick, fresh juvenile Common Tern (with fill flash), and Common Terns copulating.
Nickerson Beach Terns/Skimmers/Oystercatchers Instructional Photo-Tour (IPT): July 18-22, 2016. 4 1/2 DAYS: $1899.
Meet and greet at 3pm on the afternoon of Monday, July 18. Limit 10.
The primary subject species of this IPT will be the nesting Common Terns. The trip is timed so that we will get to photograph tiny chicks as well as fledglings. There will be lots of flight photography including adults flying with baitfish. Creating great images of the chicks being fed is a huge challenge. In addition to the terns we will get to photograph lots of Black Skimmers courting, setting up their nesting territories, and in flight (both singles and large pre-dawn flocks blasting off). Midair battles are guaranteed on sunny afternoons. And with luck, we might even see a few tiny chicks toward the end of the trip. We will also get to photograph the life cycle of American Oystercatcher. This will likely include nests with eggs and tiny chicks, young being fed, and possibly a few fledglings.
Nesting Piping Plover is also possibly. There will be lots of gulls to photograph; most years I am able to find a few Lesser Black-backed Gulls of varying ages in addition to the Herring, Ring-billed, and Great Black-backed Gulls. You will learn to identify and age the various gull species. There will likely be some Willets feeding along the surf and with luck we might get to photograph a handsome juvenile or two. In addition to the locally breeding shorebirds, we will likely get to see some southbound migrant arctic-and sub-arctic breeding shorebird species such as Sanderling, Semipalmated Plover, and maybe even Red Knot.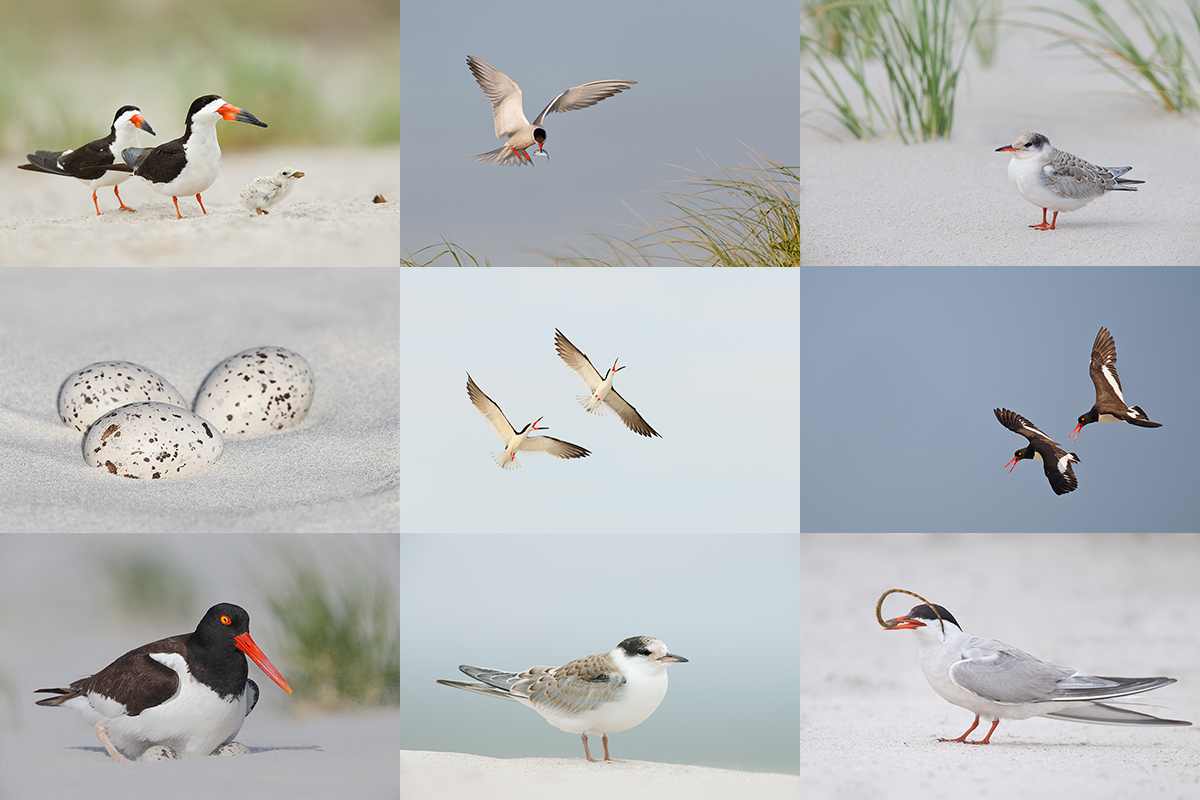 From upper left clockwise to center: Black Skimmers with tiny chick, Common Tern landing with baitfish for young, fledged Common Tern chick in dunes, American Oystercatchers/display flight, adult Common Tern with pipefish for chick, Common Tern fledgling in soft light, American Oystercatcher on nest with eggs, American Oystercatcher 3-egg clutch, battling Black Skimmers.
The IPT Logistics
The tour will begin with our meet and greet on the afternoon of Monday, July 18, 2016. That will be followed by our first shooting session at the beach. From Tuesday through and including all of Friday we will have two photography sessions daily. Our morning sessions will start very early so that we are on the beach well before sunrise. We usually photograph for about four hours. Then we will enjoy a group brunch. We will always have a midday break that will include a nap for me. That followed by our daily afternoon classroom sessions that will include image review, workflow and Photoshop, and a review/critique of five of your trip images. Folks are always invited to bring their laptops to brunch for image sharing. I always have mine with me but heck, I am a big show-off. Afternoon in-the-field sessions generally run from 5pm through sunset.
Breakfasts are grab what you can. Four brunches are included. Dinners (if at all) will be on your own as we will often get back to the hotel at about 9pm. There is a fridge in every room and a supermarket within walking distance of the hotel so nobody should starve. You will learn a ton during the nine shooting sessions, the four in-classroom sessions, and even at lunch. Early morning and late afternoon parking is free. If we want to head back to the beach early we will need to arrange tight carpools and share the $30/vehicle parking fee. Non-photographer spouses, friends, or companions are welcome for $100/day, $450 for the whole IPT.
Save a space by calling Jim or Jen at the office at 863-692-0906 and arranging to leave your deposit of $599–credit cards are accepted for deposits only. Your balance will be due on April 18, 2016. I hope that you can join me for what will be an exciting and educational IPT.
Card Image Question
Click on each IPT card to enlarge it. Then leave a comment letting us know which is your very favorite image. And do let us know why. While I love 'em all, I will share my three favorites with you here soon.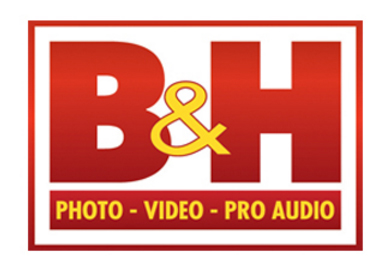 B&H
B&H contributed generously as the primary SDNHM exhibition sponsor. Thank them (and me for the blog) by clicking on the logo link above to shop.
Please Remember to use our Affiliate Links 🙂
To show your appreciation for my continuing efforts here, we ask, as always, that you get in the habit of using my B&H affiliate links on the right side of the blog for all of your photo and electronics purchases. Please check the availability of all photographic accessories in the BIRDS AS ART Online Store, especially the Mongoose M3.6 tripod heads, Gitzo tripods, Wimberley heads and plates, LensCoats and accessories, and the like. We sell only what I have used, have tested, and can depend on. We will not sell you junk. We know what you need to make creating great images easy and fun. And we are always glad to answer your gear questions via e-mail. I just learned that my account was suspended during my absence; it should be up and running by Monday at the latest.
I would of course appreciate your using our B&H affiliate links for all of your major gear, video, and electronic purchases. For the photographic stuff mentioned in the paragraph above we, meaning BAA, would of course greatly appreciate your business. Here is a huge thank you to the many who have been using our links on a regular basis and visiting the BAA Online store as well.
Facebook
Be sure to like and follow BAA on Facebook by clicking on the logo link upper right. Tanks a stack!
Typos
In all blog posts and Bulletins, feel free to e-mail or to leave a comment regarding any typos or errors. Just be right 🙂