This Just In!
Canon announced the release of the new EOS-1D X last night at 12:01 Eastern time today, February 2, 2016. Click here for my thoughts on the new camera and all the gory details.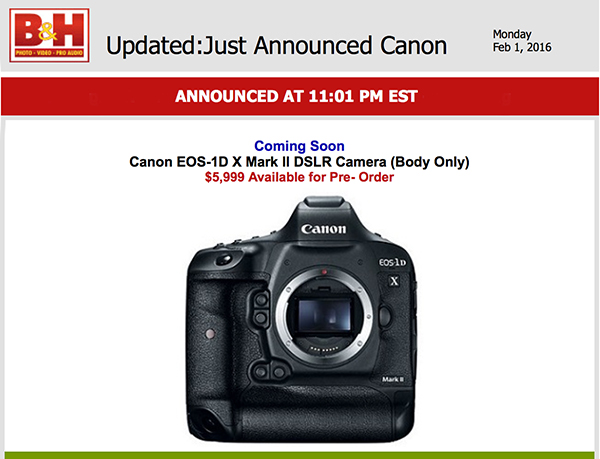 Canon EOS 1D X Mark II
The much rumored Canon EOS-1D X Mark II as announced last night at 12:01am Eastern time. So what's the big deal for bird photographers? The frame rate is 14 frames/second (with the ability to record up to 170 raw files in a single burst if using a CFast 2.0 memory card and up to 73 raw frames in a burst with a fast compact flash card) The High Density Reticular AF II and Dual Pixel CMOS AF systems benefit accurate focusing and fast AF tracking performance. A 61-point High Density Reticular AF II system is employed; this incorporates 41 cross-type points for increased precision as well as a center point that is sensitive to -3 EV. All 61 phase-detection points support metering at effective apertures of f/8 or larger, which benefits the use of teleconverters and telephoto lenses.
It's the latter that is most impressive for me: my understanding is that we will no longer be restricted to the center AF point plus the four assist points (when Expand is set). We will be able to select any of the 61 AF points on the grid.
Notate Bene
While the above is clearly stated in the description of the new camera, I need to make sure that it is 100% accurate; I will get back to ya'll either way. In addition, I will research the CFast 2.0 memory cards and let you know what I find out.
That Was Quick
Via e-mail this morning from Chuck Westfall
Good Morning, Artie! We're glad to see you were right on top of the 1D X Mark II announcement. This camera looks like it's going to be tailor-made for bird photography at the highest level of performance to date. It will be exciting to see what you come up with once you get a chance to use it!
I don't see any technical errors in your write-up. Clearly, the ability to use all 61 AF points down to an effective maximum aperture of f/8 with EF Lens/EF Extender combinations will vastly expand the range of shooting opportunities for all sorts of photographic specialties including birds in flight with long lenses. Chuck
Chuck Westfall
Product Planning Advisor
ITCG Image Communication Products
Business Planning Division
Available for Pre-order
The new camera is currently available for pre-order here. B&H will receive more units with each shipment than any other dealer in the world so it only makes sense to order the camera now. The sooner you order, the sooner you will have your very own.
Though the 1D X and even the 1D IV batteries are backwards compatible with the new 1D X II, I would advise purchasing a single extra LP-E19 Battery Pack because you lose your 14 fps with the older batteries.
What's Up
I am not sure where Monday went. I had planned to start and finish my ad for the next issue of Nature Photographer magazine. I never even started it. I did have a great swim in a warm pool–just a shade below 78 degree with lots of sun, and an ice bath. Had a good discussion with friend Chris Klapheke on the dismal state of the BAA Online store. And spent too much time on the phone.
It was so warm yesterday that I put on the AC when I hit the sack for the first time since I got back from San Diego.
The Used Gear page continues to sizzle as Patrick Sparkman sold his 7D II on the first day it was listed for the full asking price.
Thanks Peter!
Thanks a stack to Peter Kes for separating 2016 from 2015 🙂
The Streak
Today's blog post marks 91 days in a row with a new educational blog post. Again, please remember to use our B&H links for your major gear purchases. Your doing so is always greatly appreciated. 🙂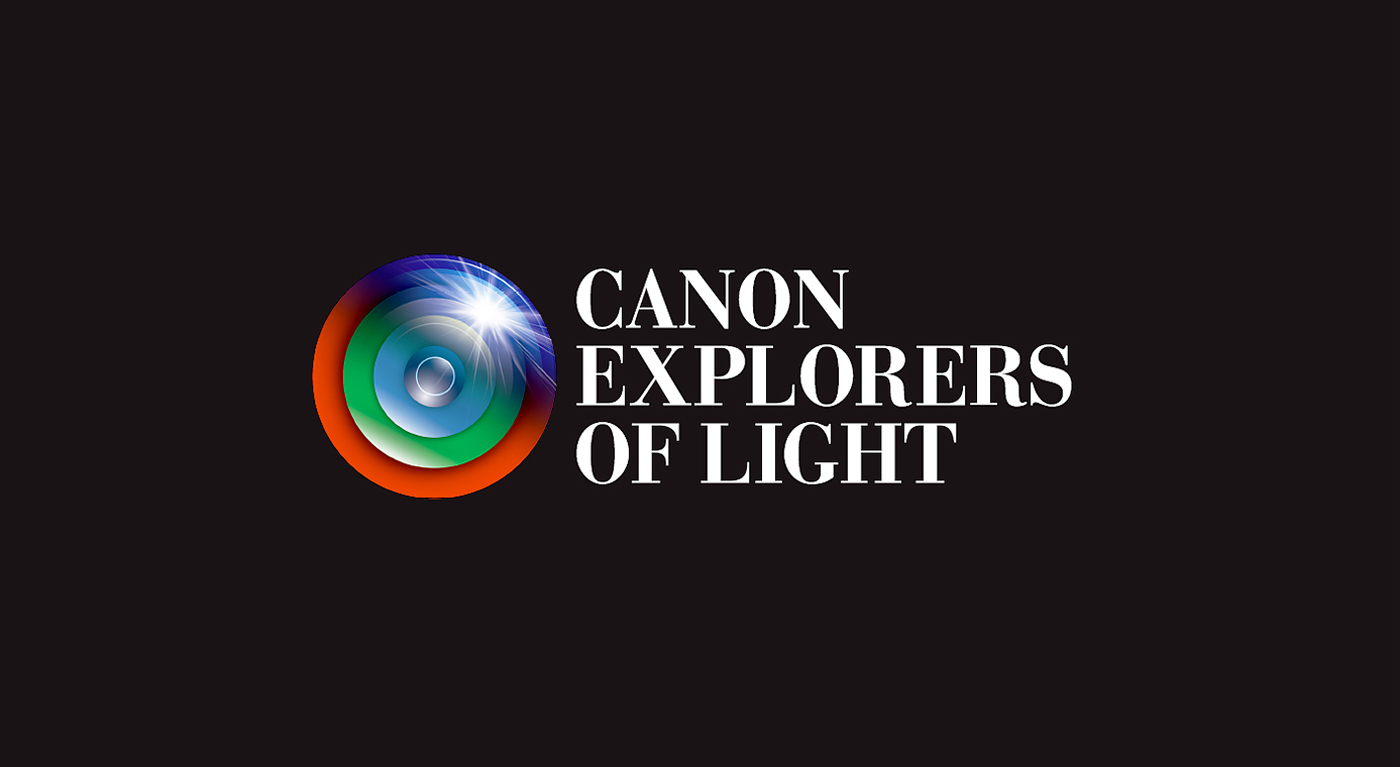 I hope to see y'all in Melbourne tomorrow night 🙂 David Peake; will you be there?
Melbourne EoL Speaking Event
On Tuesday, February 2, 2016 I will be presenting "A Bird Photographer's Story" for the Camera Club of Brevard. The meeting begins at 6:30pm and is free and open to the public. This program is sponsored by Canon USA/Explorers of Light. A small selection of books and CDs will be available for sale. You can find complete details including the location here.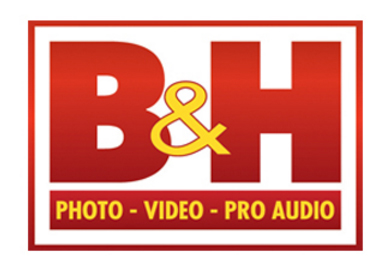 B&H
B&H contributed generously as the primary SDNHM exhibition sponsor. Thank them (and me for the blog) by clicking on the logo link above to shop.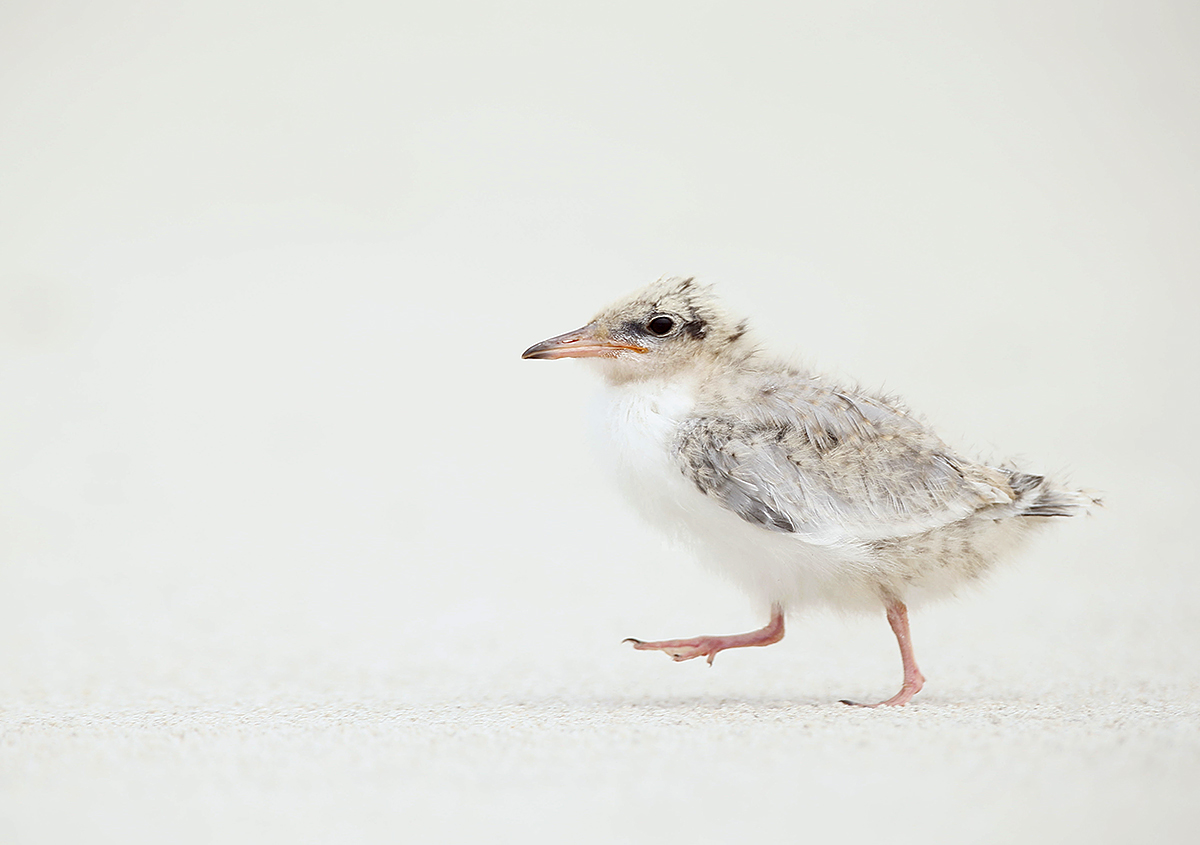 This image was created on July 15, 2014 at Nickerson Beach, Lido Beach, Long Island, NY with the tripod-mounted Canon EF 600mm f/4L IS II USM lens and the rugged Canon EOS-1D. ISO 250. Evaluative metering +2 stops: 1/1000 sec. at f/5.6. AWB.
A single AF point that was two to the right of the center AF point/AI Servo Expand/Rear Focus AF as framed was active at the moment of exposure. In 2014 I was still using Rear Button Focus all the time; today in this situation I would have been using Shutter Button AF. Click here to see the latest version of the Rear Focus Tutorial. Click on the image to see a larger version.
Image #4
Your browser does not support iFrame.
Artie's Views on Picking Your Keepers 101
Most of you had it right; Image #2 was the insta-delete. Though the bird had one foot raised it had its head turned well away. I did not mind the o-o-f beach plant in Image #1 but the pose was nothing special. like many of you I liked Images 3 & 4. And I liked the o-o-f vegetation along the top in Image #5 but there was nothing special about the bird in that one. For me, the picks of the litter were 3 and 4. I flipped a coin and went with #3; the optimized image above. You can learn a lot from the animated GIF and the Photoshop screen capture below.
The Good News
There will be lots more "Picking Your Keepers" blog posts.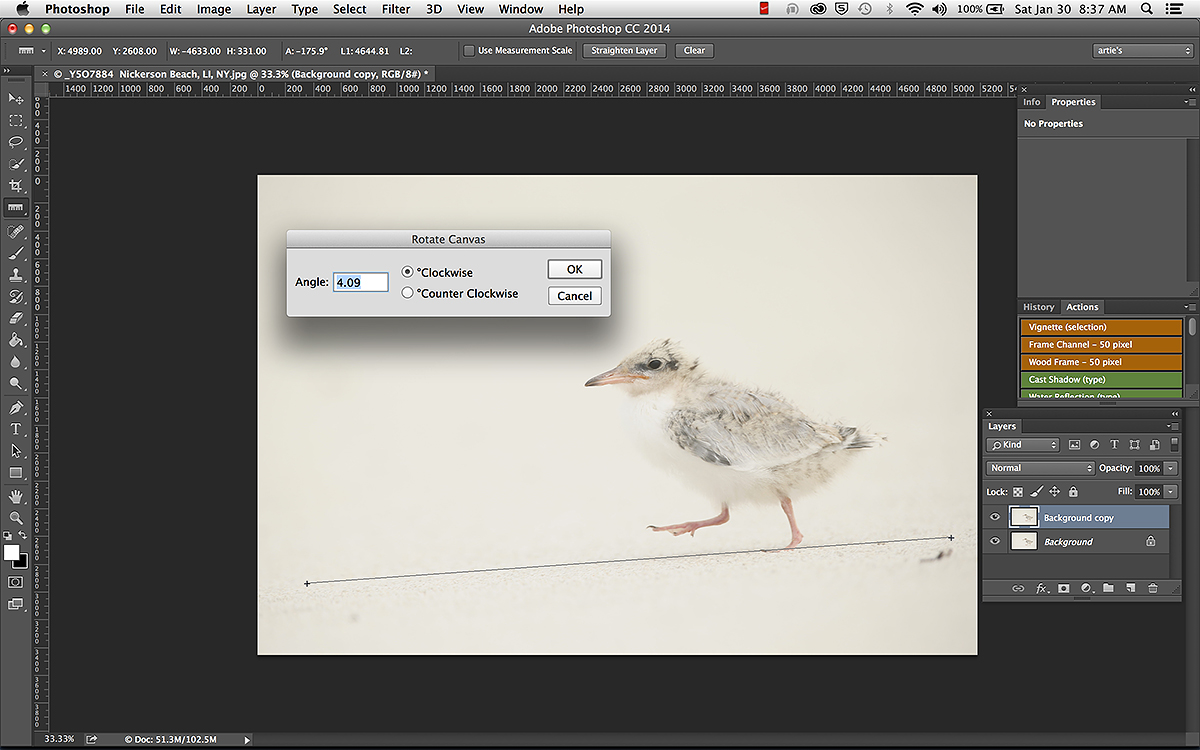 My leveling tip.
My Leveling Tip
I create my own keyboard shortcut for the Ruler Tool, a very much makes sense "R." I drew the line to match the angle of the faint shadow below the bird. Then I use another of my personalized Keyboard Shortcuts, Command + ?. This brings up Rotate Canvas Arbitrary. Hitting OK rotated the image a hefty 4.09 degrees. I filled in the missing triangles of canvas using Content Aware Fill after selecting them with the Magic Wand Tool and then Expanding the selection by 5 pixels. Thank you John Heado.
The Rest of the Image Optimization
Next I removed the Yellow Color cast using the Average Blur Color Balance technique detailed in APTATS II. Then I selected the bird with the Quick Selection Tool, placed it on its own layer, and applied my NIK Color Efex Pro 25/25 recipe. Most of the above as detailed in my Digital Basics File.
Please Remember to use our Affiliate Links 🙂
To show your appreciation for my continuing efforts here, we ask, as always, that you get in the habit of using my B&H affiliate links on the right side of the blog for all of your photo and electronics purchases. Please check the availability of all photographic accessories in the BIRDS AS ART Online Store, especially the Mongoose M3.6 tripod heads, Gitzo tripods, Wimberley heads and plates, LensCoats and accessories, and the like. We sell only what I have used, have tested, and can depend on. We will not sell you junk. We know what you need to make creating great images easy and fun. And we are always glad to answer your gear questions via e-mail. I just learned that my account was suspended during my absence; it should be up and running by Monday at the latest.
I would of course appreciate your using our B&H affiliate links for all of your major gear, video, and electronic purchases. For the photographic stuff mentioned in the paragraph above we, meaning BAA, would of course greatly appreciate your business. Here is a huge thank you to the many who have been using our links on a regular basis and visiting the BAA Online store as well.
Facebook
Be sure to like and follow BAA on Facebook by clicking on the logo link upper right. Tanks a stack!
Typos
In all blog posts and Bulletins, feel free to e-mail or to leave a comment regarding any typos or errors. Just be right 🙂