What's Up?
Thursday was clean-up and packing day. I fly to Long Island's Islip airport on Friday afternoon for five weeks for the Nickerson IPT and to visit my Mom, my younger sister Arna, and my younger daughter Alissa and her family. A Mets game and Jersey Boys are on the schedule along with the two B&H Event Space programs.
This Just In
It is 9:38am on the way to the airport. It seems that lots of folks are loving this post. Be sure to read all the comments below along with my responses as I have already added lots of additional detail and explanations.
The Streak
Today's blog post marks a totally insane, absurd, completely ridiculous, unfathomable, silly, incomprehensible, what's wrong with this guy?, makes-no-sense, 247 days in a row with a new educational blog post. And I still have dozens of new topics to cover; there should be no end in sight until my big South America trip next fall. As always-–and folks have been doing a really great job recently–-please remember to use our B&H links for your major gear purchases. For best results use one of our many product-specific links; after clicking on one of those you can continue shopping with all subsequent purchases invisibly tracked to BAA. Your doing so is always greatly appreciated. Please remember: web orders only. AND Please remember also that if you are shopping for items that we carry in the new BAA Online Store (as noted in red at the close of this post below) we would appreciate your business.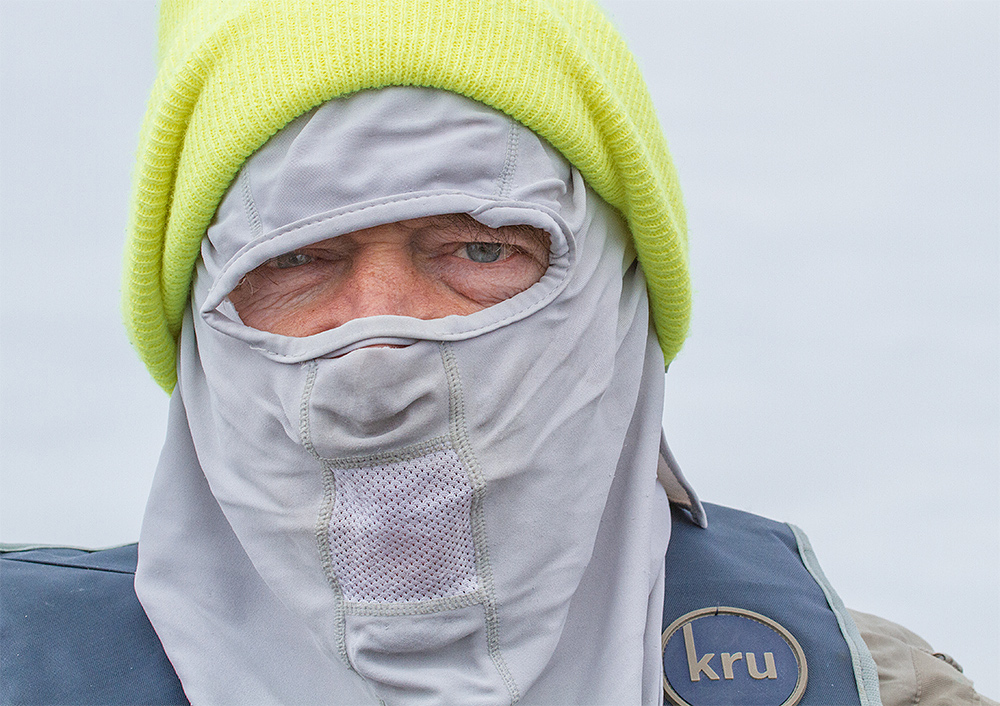 Mr. Blue Eyes. Photo courtesy of and copyright 2015 Anita Sue South
Getting to Know Me…
I received the e-mail below on Wednesday
Dear BIRDS AS ART,
I am currently doing a school project on the life and works of Arthur Morris. I have found it very difficult to find out information about his early life including his childhood, his date of birth of and his education. I have tried really hard to locate this information without success. Could you please help me with my research so that I can complete project?
Your sincerely,
Georgia Lesurf, aged 13
London, England
My reply
Hi Georgia,
I was born in Brooklyn, NY on June 14, 1946. My Mom was and is Hazel Morris. She is still alive at age 93 and will soon be 94. I am going to visit her this coming Friday. My Dad, Private First Class Robert E. Morris, was a 100% disabled WWII veteran. After being hit repeatedly by machine gun fire (17 rounds!) from a plane, he lost his right arm on Okinawa and his left arm was hanging on by a thread. He recovered after 19 months in the hospital and many surgeries. He was a tough man and a tough father, rarely saying anything nice about or to me. But I eventually figured out that he did love me. He used to make me soft (not burned like my Mom did) French toast on the weekends and–in my early teens–took me to the luggage store where he worked for three decades on Saturdays around holiday time to help out. I loved that. By withholding praise he drove me to be a success at whatever I attempted be it bowling or golf or fishing or teaching elementary school in New York City or studying and photographing birds…
I had a happy childhood. When I was really little I loved playing in the dirt and rocks in front of my house with the painted lead soldiers that my Dad bought for me on occasion, usually when I was sick. I loved sports: stickball, basketball, softball, and a street game called slapball. In my early teens I became interested in bugs and butterflies and snakes and insects. But I never looked twice at a bird until I was 30 years old. I thought that bird watching was only for sissies. I had to give up basketball because of my bad left knee which is still hurting me a bit everyday and that is when I began watching birds.
I did well in elementary school until 6th grade when I had Mrs. McMenamin as a teacher. She was an anti-Semite; she did not like Jews. She was very tough on me calling my parents up to school most very week even though I was the same well-behaved child I had been for the first five years. I did well in Junior High School and had two great teachers, Harry Leinwand for Social Studies–he called himself "The King," and Mel Agotta for Math. I went to a specialized High School, Brooklyn Technical High School which at that time was for boys only. My parents and grandparents wanted me to be an engineer. I was accepted to MIT (Massachusetts Institute of Technology) and Rensselaer Polytechnic Institute (RPI), the two best engineering schools in the US. But I chose to attend Brooklyn Polytechnic Institute—the third best engineering school in the country–on a full scholarship so that I could still enjoy my Mom's home cooking. The only problem was that I soon realized that I did not want to be a metallurgical or any other type of engineer. I sort of flunked out of Brooklyn Poly a result of joining a fraternity, learning to play poker and bridge, and cutting classes to play basketball. I transferred to Brooklyn College and became a Physical Education major.
In 1970 I got my first job in the NYC school system and taught gym in an elementary school in the ghetto for three years. Bored, I asked to be put into a regular classroom. I struggled mightily for seven years but eventually became a better sixth grade teacher then than I am a bird photographer today. Honest. After 23 years as a school teacher I retired young at age 46 to pursue my dream of becoming a full time nature photographer specializing in birds. Most everyone told me that there was no way that I could succeed. I thanked them for inspiring me and went on to prove them wrong in short order…
Good luck with your project. Let me know if you have any additional questions or if you need a few images. I would love to see the final result.
later and love, artie
Questions and Comments
Questions and comments on my early years are of course welcome.
The best way to get to know me is to join me on an IPT. See the complete schedule here.
Facebook
Be sure to like and follow BAA on Facebook by clicking on the logo link upper right. Tanks a stack!
Typos
In all blog posts and Bulletins, feel free to e-mail or to leave a comment regarding any typos or errors. Just be right 🙂