LED Light Panel for Micro-adjusting
I use the Fancierstudio 500 LED light Panel With Dimmer Switch Led Video lighting Led Lite Panel by Fancierstudio VL500 for all of my micro-adjusting. Even when working outdoors. This daylight balanced LED light will ensure your getting consistent and accurate results.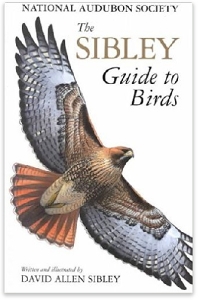 The Sibley Guide to Birds
Simply put, this is the gold standard for identification guides to the birds of North America. I consult mine often. Sibley's artwork is fantastic on its own and paintings are always more consistently accurate for ID purposes than photographs.
Shorebirds: An Identification Guide to the Waders of the World (in paperback): Prater, Hayman, & Marchant
This great and immensely detailed guide has been my shorebird bible since 1986. My hard copy is worn and frayed and the binding has come loose. This book is only for seriously addicted shorebird loonies like me. New and entry-level students are directed instead to my Shorebirds, Beautiful Beachcombers to learn the basics of identifying and aging North American shorebirds.
Wheeleez
This beach cart is so good that I have one in Florida and another on Long Island as you cannot travel by air with one of these. It allows you to bring a ton of gear and accessories to the beach and works great even in soft sand. Learn lots more here.
Add a Milk Plastic Crate
You will need to add a plastic milk crate.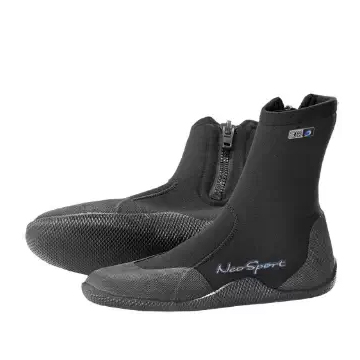 To order a pair of surf booties click on the active link in blue immediately below.
Surf Booties
Surf Booties
When I will be or might need to be walking in the water be it at Fort DeSoto, Little Estero Lagoon, or Nickerson Beach, I have a pair of surf booties on. The are comfortable, add a bit of warmth on cold days, keep your feet cool on warm days, prevent cuts from shells, broken glass, and the like, and give some degree of protection against sting rays.
You can order a pair of surf booties by clicking on the active link above. They tend to run a bit small. I wear mine with socks. You do not need split toe booties.
Kahtoola MICROspikes
Walking on frozen snow or ice? Don't want to fall on your butt? There are many cheaper models by far on Amazon. These are the very best I have found. Over the years I had one failure–the rubber broke near the end of the trip, but basically these have been excellent. Please clink on the logo link above to order. If Amazon does not show your size in stock, try REI.