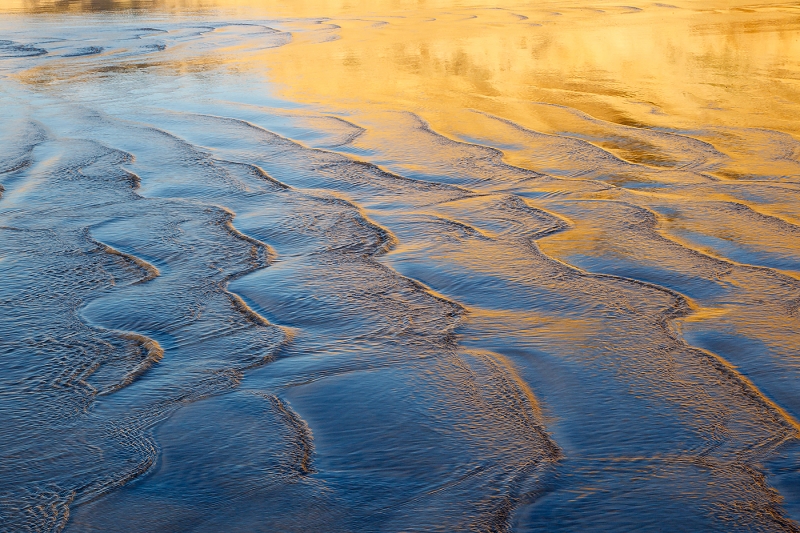 This image was created with the Canon 24-105 IS L zoom lens (hand held at 60mm) and the Canon EOS-1D Mark IV. ISO 400. Evaluative metering +2/3 stop: 1/50 sec. at f/22 in Av Mode.
This image was created in LaJolla, CA on the 2011 San Diego IPT. One-Shot AF and recompose. For a greater appreciation of the image, click on the photo. Then click on the enlarged version to close it.
For Your Critique: Image #19
The image is presented for your critique; feel free to praise it or rip it to shreds. Would you keep it or delete it? Let us know why either way, what you like or what you hate. What would you have done differently?
In a few days I will present one additional image for a total of twenty in all in this series. That will be followed by several revelations including two major ones.
One of the very best ways to grow as a photographer is to look at as many good images as possible. I do that often in books, by checking out contest result web sites, by critiquing images on Bird Photographers.Net (BPN), by visiting the web sites of the world's best photographers, and during image critiques and by encouraging image sharing on our BAA Instructional Photo-Tours (IPTs).
BIRDS AS ART BULLETIN #390
BIRDS AS ART Bulletin #390 is on line and can be accessed here in spectacular white on black format. Here are the features:
BOSQUE END OF NOVEMBER REPORT
CANON REBATES!
THE BLOG IS THE BOMB
NIK COLOR EFEX PRO 4.1
IPT UPDATES
Earn Free Contest Entries and Support both the Bulletins and the Blog by making all your B & H purchases here.
More and more folks are earning multiple contest entries with their B & H purchases. See here for details on that. Eleven great categories, 34 winning and honored images, and prize pools valued in excess of $20,000. Click here to visit the competition home page.
Shopper's Guide
Below is a list of the gear used to create the image in today's blog post. Thanks a stack to all who have used the Shopper's Guide links to purchase their gear as a thank you for all the free information that we bring you on the Blog and in the Bulletins. Before you purchase anything be sure to check out the advice in our Shopper's Guide.
Canon 24-105 IS L zoom lens. This is my everyday B-roll lens. It is always in my vest for grab shots, birdscapes, scenic images, close ups, and 100 other types of images.
Canon EOS-1D Mark IV professional digital camera body. My two Mark IVs are my workhorse digital camera bodies.
And from the BAA On-line Store:
Canon EOS-1D Mark IV User's Guide. Learn to use your Mark IV the way that I use mine. Also available for the 7D and the Mark III here.
A Guide to Pleasing Blurs. Denise Ippolito and yours truly share dozens of the techniques that they use to create pleasingly blurred images of a great variety of natural history subjects.