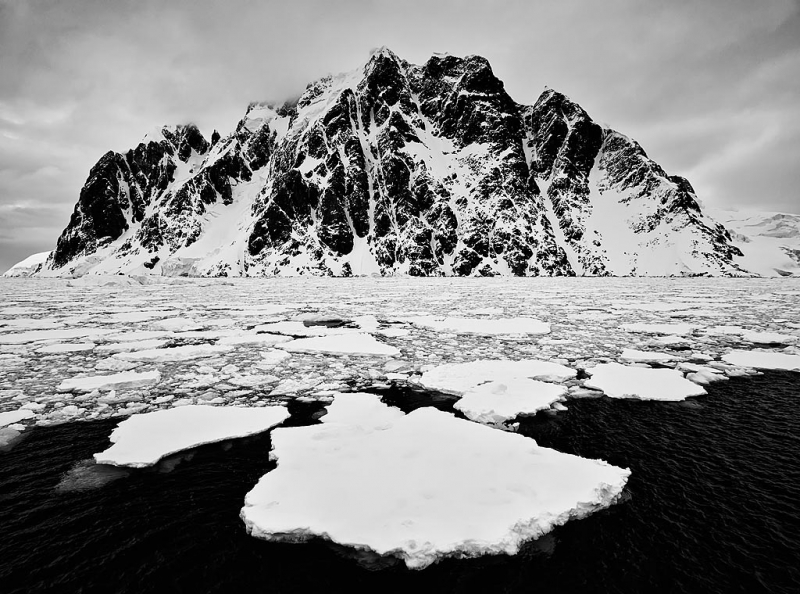 Wandel Peak, Booth Island, Lamaire Channel, Antarctica. Image courtesy of and copyright 2011: Paul Mckenzie
Antarctic Inspiration from Paul Mckenzie
On Thursday, December 22–just 6 days before I fly to Buenos Aires, Argentina and continue on to Ushuaia, I received the e-mail below with the following Subject Line:
Falkland Islands, South Georgia and Antarctica trip report.
Hi there, This is a much longer blog report than normal, but you'll see why. Click here and enjoy! Best regards, Paul Mckenzie
Paul is a helluva nice guy and one of my favorite nature photographers. I have photographed with him twice on Midway and he will be joining Robert O'Toole and me for our (post-)Japan IPT songbird trip. I knew that I would leave out some great folks in the Inspirational Photography Websites post here. When I received Paul's e-mail I realized that I had left him out of that post so I went back and added this:
Paul Mckenzie (website). Paul (along with wife Paveena) are aspiring professionals who travel extensively. Paul is equally skilled above and below the water. You will marvel at the images in his galleries and on his blog.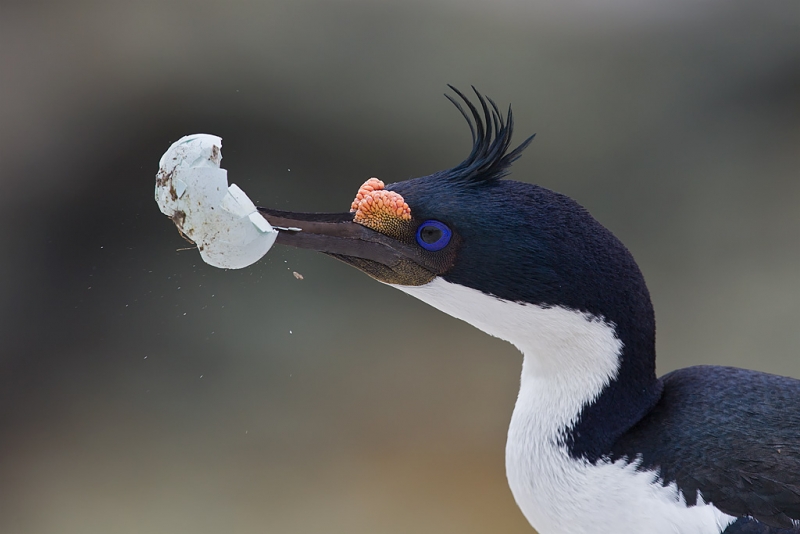 Imperial Shag breaking egg shell, New Island, Falkland Islands. Image courtesy of and copyright 2011: Paul Mckenzie
With my big trip coming up I spent a good half hour studying Paul's images to get some inspiration.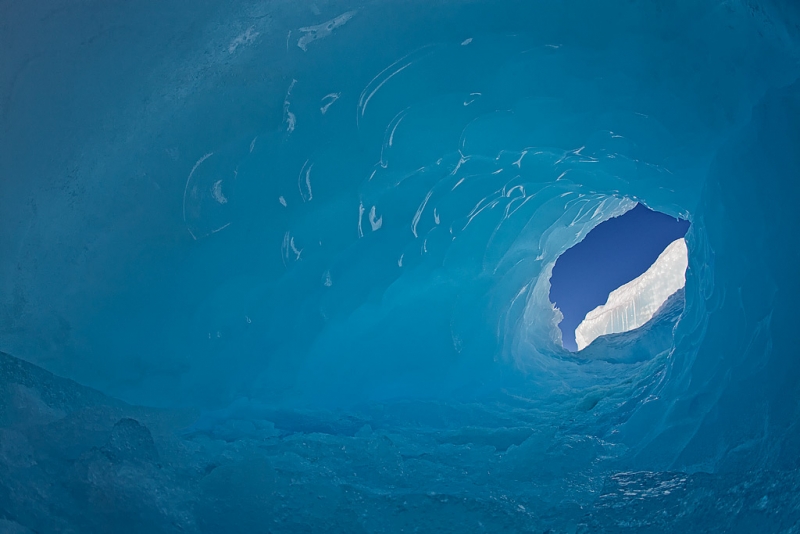 Blue Ice Hole, Antarctic Peninsula. Image courtesy of and copyright 2011: Paul Mckenzie
I asked Paul how the heck he made this image. I know that he is a very good underwater photographer but doubted that he had been in the water on his last trip. He wrote back:
The blue hole image was taken shooting blind. The entrance of the hole was small and right at the water's edge. I lowered the camera (5D MK 2) with a 15mm fish-eye lens attached into the hole; it barely fit in. I could not even use Live View to see what the camera was seeing. I guessed at the composition and tilted the camera slightly upwards, fired off a few shots, checked the histogram, made some adjustments, and took some more. The sun was so bright that I really couldn't see what I was getting on the back of the camera so was pretty pleased when I saw this on the computer monitor.
When I replied to thank him I asked if knew that the hole was there before he made the first image.
He sent back a one word e-mail:
No!
Note: creativity is–in part–about getting the right lens in place where there has never been a lens before….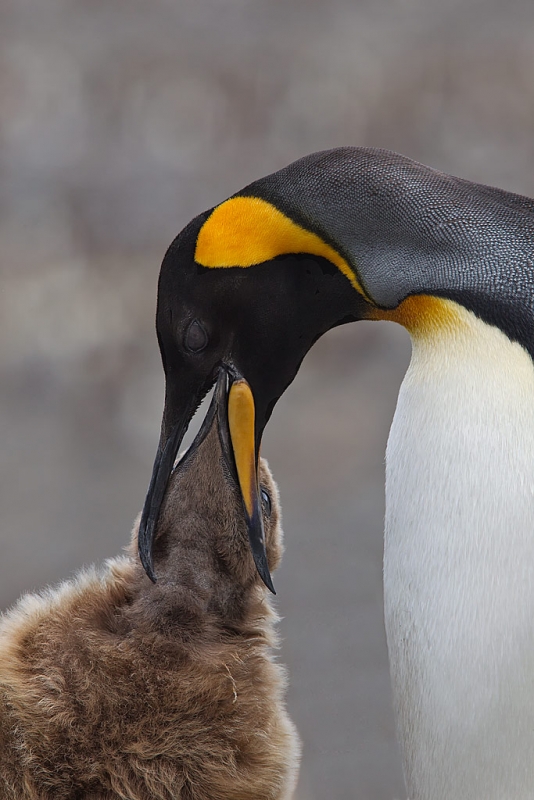 Adult King Penguin feeding chick, St. Andrews Bay, South Georgia. Image courtesy of and copyright 2011: Paul Mckenzie
Thanks!
Thanks Paul for permitting me to share your images here and for the inspiration. Reminder: you can see the entire blog post here.
artie is traveling 🙂
artie is traveling in the Southern Ocean (Falklands, South Georgia, & Antarctica) and will unable to respond to your questions and comments until after his return on 26 January 2012.
Earn Free Contest Entries and Support both the Bulletins and the Blog by making all your B & H purchases here.
More and more folks are earning multiple contest entries with their B & H purchases. See here for details on that. Eleven great categories, 34 winning and honored images, and prize pools valued in excess of $20,000. Click here to visit the competition home page.
Shopper's Guide
Thanks a stack to all who have used the Shopper's Guide links to purchase their gear as a thank you for all the free information that we bring you on the Blog and in the Bulletins. Before you purchase anything be sure to check out the advice in our Shopper's Guide.