You Be the Judge: Captive
The judging for the BIRDS AS ART 1st International Bird Photography Competition is complete. All of the judges including me were stunned by the quality of the images. We will be posting all of the images that were sent to the judges. Each of you will have a chance to judge the images. Please read the directions below carefully. Your votes will not determine the winning images but it will be fun to see how everyone's votes compare to the votes of the judges.
Below are the ten images in the Captive category that were sent to the five judges: Darrell Gulin, Chris Van Rooyen, Julie Zickefoose, Tim Laman (who filled in for a honey-mooning Andy Rouse), and yours truly. Here is a big time thank you to Darrell, Chris, Julie, and Tim. And a big time thanks also to Peter Kes and Denise Ippolito for helping me choose the images that were sent to the judges. We worked very hard for nearly three full days to get from more than 5500 images down to the final 163.
The Captive category is for photographs of captive, zoo, pet, or rehab birds. Before you vote, please click on each image to view it at full size. Then pick your five favorites and vote them 5, 4, 3, 2, and 1 with 5 being your very favorite. Like this:
Bald Eagle calling: 5
Flamingo head and neck: 4
Philippine Eagle: 3
Toucan: 2
Flamingo legs with shadow: 1
The "Sample Vote" values above are for illustrative purposes only. Please put each of your five favorites on its own line by hitting "enter" after each one. You can make your life easier by cut and pasting the name of each image that you wish to vote for. No ties; please assign a single digit, 5, 4, 3, 2 or 1 to each of your five favorites.
If you wish to comment on any or all of the images that you voted for, please do so below your five voting lines; this will make tallying the votes easier. Votes cast by those who fail to follow the formatting directions will be relegated to the Trash Bin.
A tally of the public vote along with the actual winning images for each category will be announced approximately 48 hours after each posting.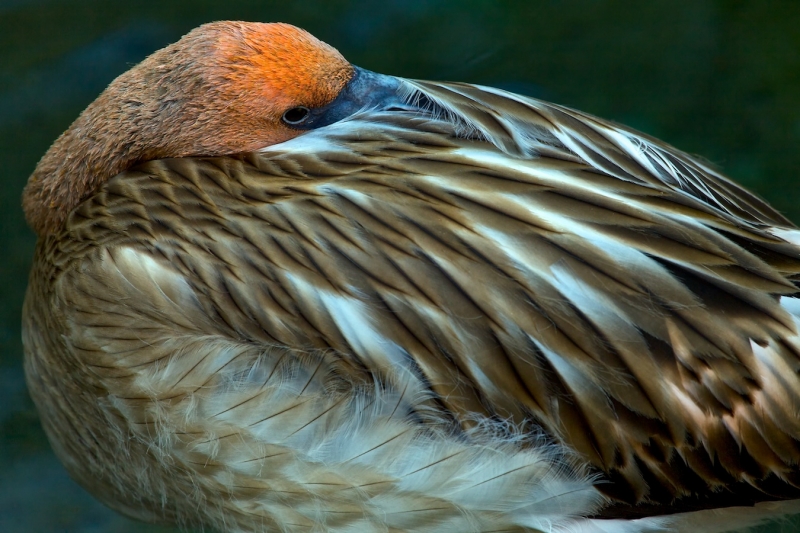 Sleeping waterfowl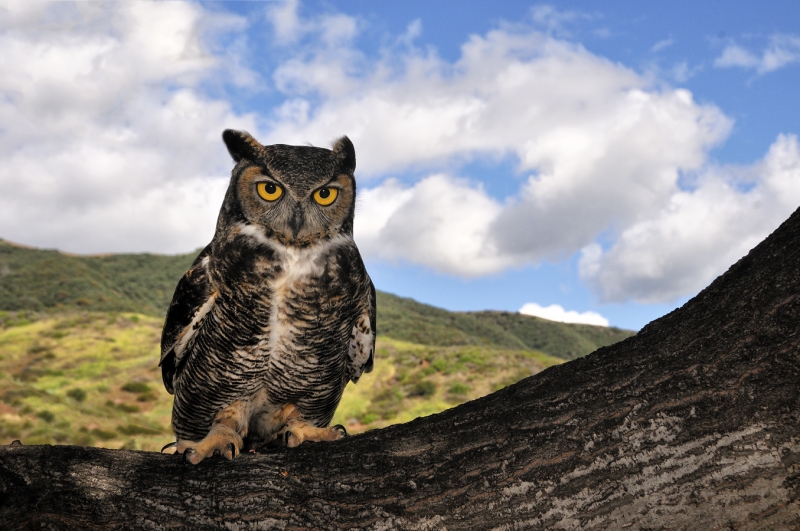 Great Horned Owl on curved branch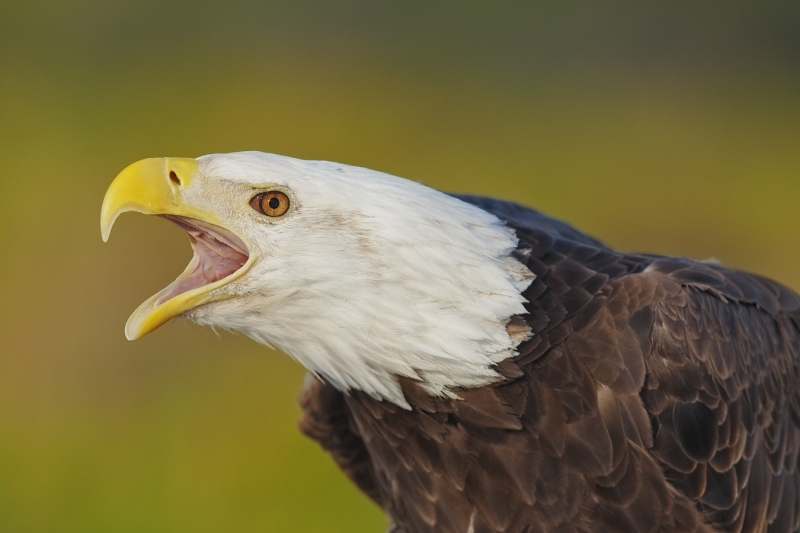 Bald Eagle calling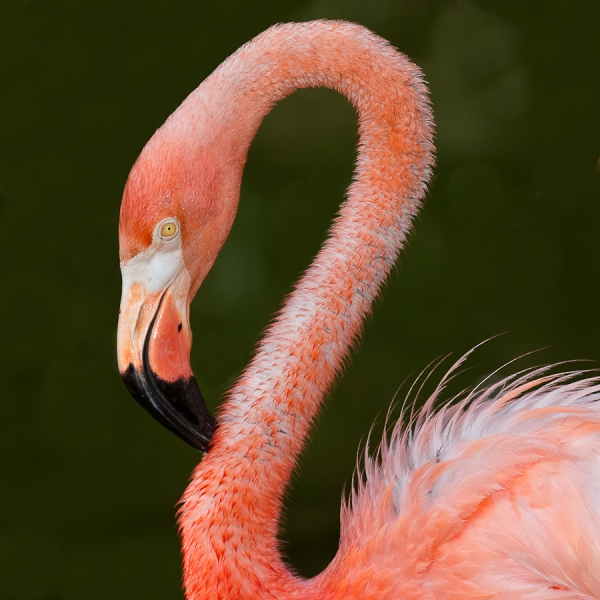 Flamingo head and neck,Flamingo Gardens, Davie FL. Image copyright 2012: Patty Corapi. Canon 7D and the 100-400mm at 285mm. Settings were ISO 400, 1/1250 at f/5.6 with some fill flash. Thanks for the wonderful honor. And Artie – I thank you for all you have taught me over the years. Congrats to the other winners as well. Everyone did a wonderful job.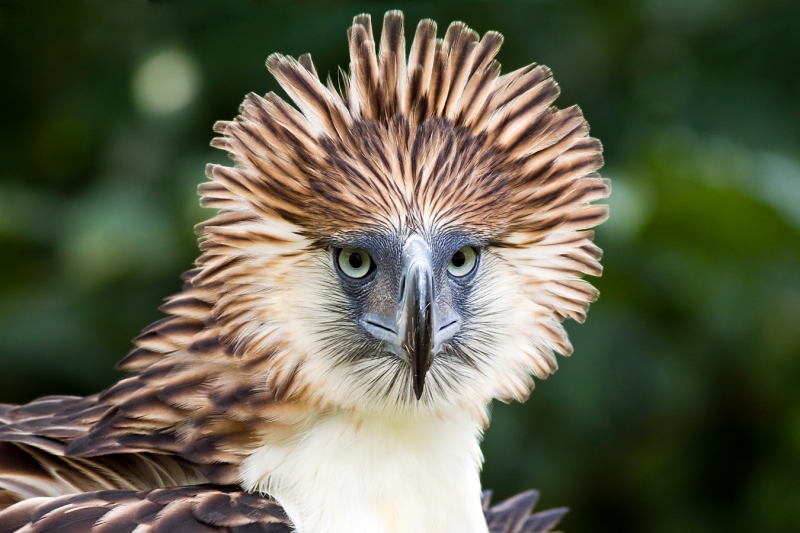 Philippine Eagle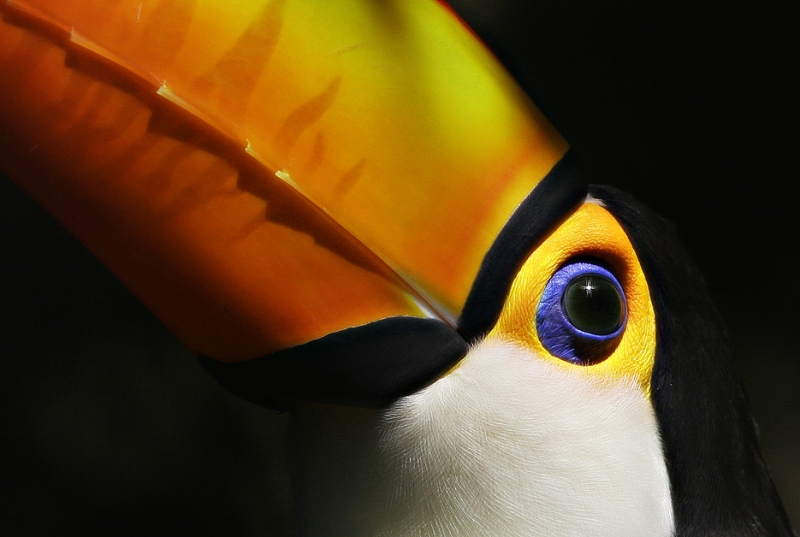 Toucan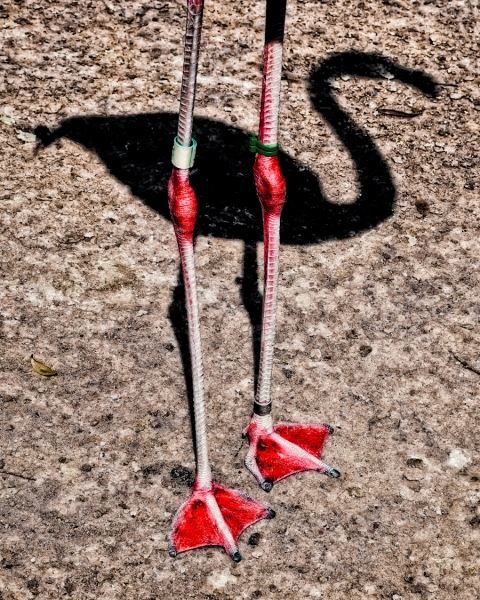 Flamingo legs with shadow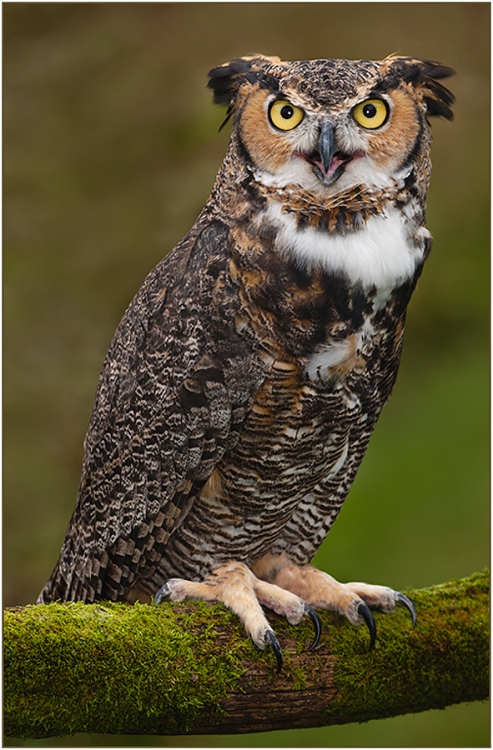 Great Horned Owl vertical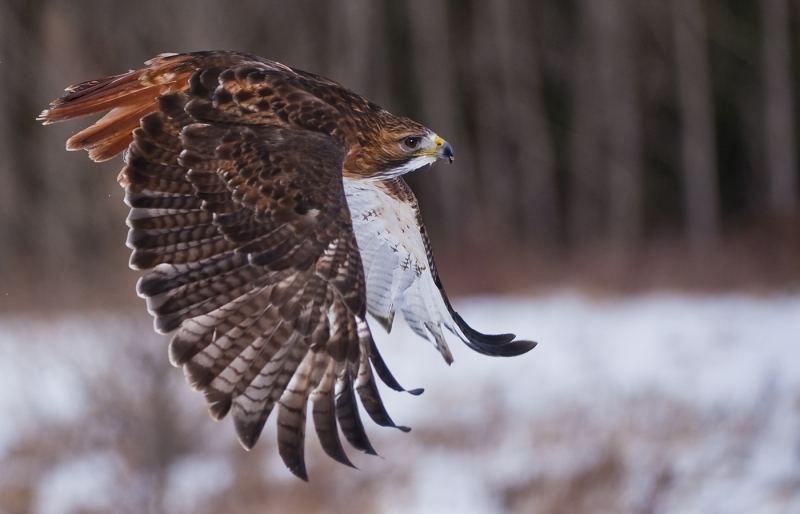 Red-tailed Hawk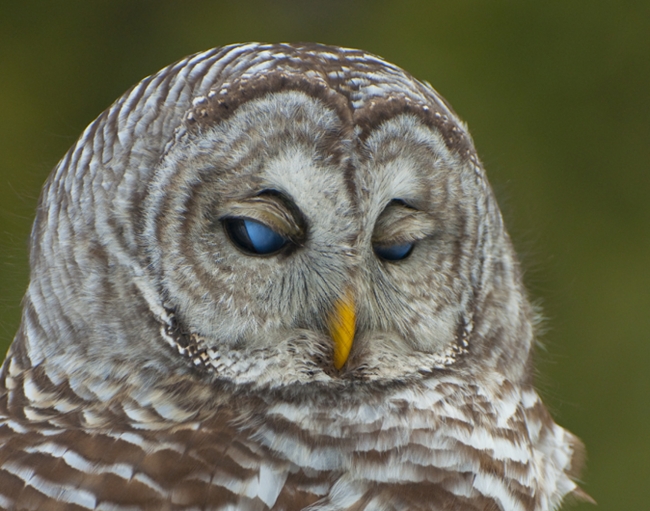 Barred Owl sleeping