You Be the Judge: Behavior
The judging for the BIRDS AS ART 1st International Bird Photography Competition has been complete for some time. All of the judges including me were stunned by the quality of the images. We have been and will continue to be posting all of the images that were sent to the judges category by category. Each of you will have a chance to judge each category. Please read the directions below carefully. Your votes will not determine the winning images but it has been and will continue to be fun to see how everyone's votes compare to the votes of the judges. So far the top pick of the public vote has matched the top pick of the judge's panel in three of four categories. The images in the Behavior category are so incredibly strong overall that I suspect that that will not be the case here…. In retrospect there are a dozen or more images here that would have been worthy first place choices.
This was a hugely popular category. We began with 754 images. Getting down to the 18 images that were sent to the five judges was a difficult and excruciating task that took many hours. Here is another big time thank you to Darrell, Chris, Julie, and Tim. And a big time thanks also to Peter Kes and Denise Ippolito for pitching in during the first rounds of image selection. We worked very hard for nearly three full days to get from more than 5500 images down to the final 163.
The Behavior category was designed for images that exhibited interesting avian behavior. The entrants outdid themselves by a wide margin.
Before you vote, please sure to click on each image so that you can view it at full size. Then pick your five favorites and vote them 5, 4, 3, 2, and 1 with 5 being your very favorite. Like this:
Red-crowned Cranes calling in snow: 5
Prairie Chicken displaying: 4
Black-necked (Eared) Grebes mating: 3
Great-crested Grebes mating: 2
Grey Heron with fish: 1
The "Sample Vote" above is for illustrative purposes only. Please do not let the sample vote, the votes of others, or the names assigned to the images influence your vote. Please put each of your five favorites on its own line by hitting "enter" after each one. No ties; please assign a single digit, 5, 4, 3, 2 or 1 to each of your five favorites. As you will see there are a great many beautiful, interesting, and even thought-provoking images here.
If you wish to comment on any or all of the images, please do so below your five voting lines; this will make tallying the votes easier. Votes cast by those who fail to follow the formatting directions will be relegated to the Trash Bin.
The voting will be closed at 8am eastern time on Monday, June The actual winning images for this category will be posted on Monday, June 25. A tally of the public vote along with my analysis and comments will follow soon thereafter.
Thanks for voting and please remember to breathe deeply and have fun.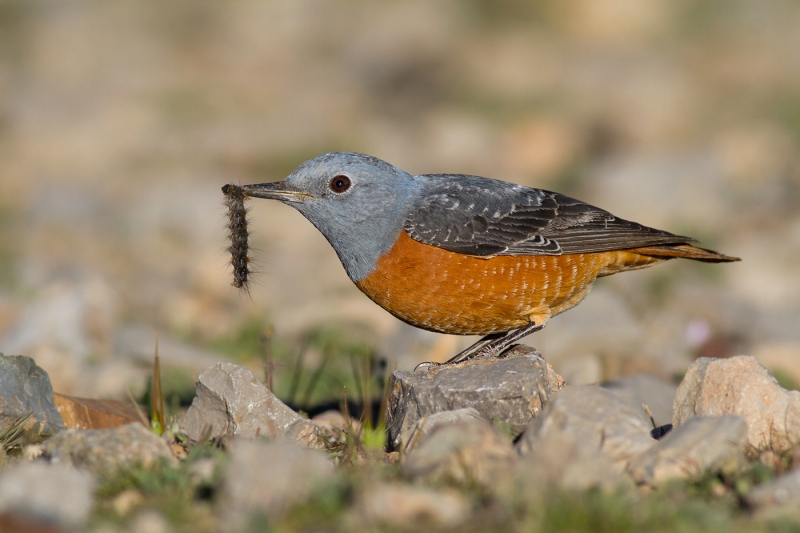 Thrush with caterpillar
.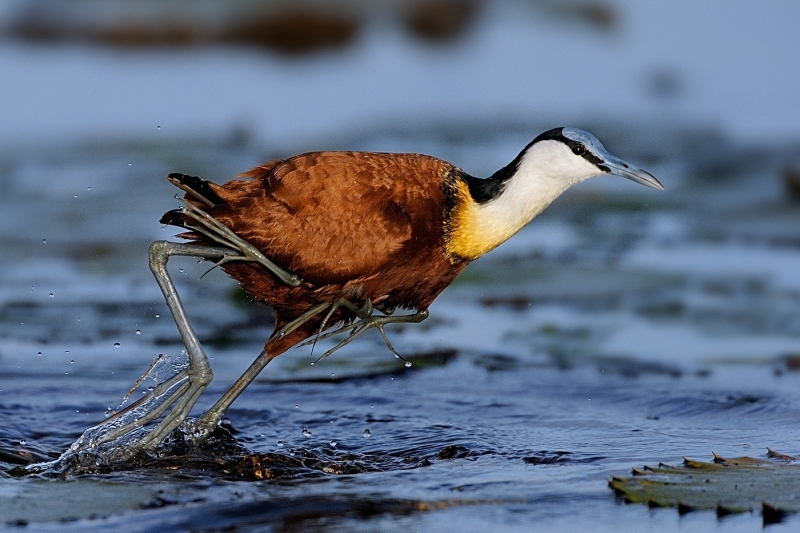 African Jacana on the run with chicks
.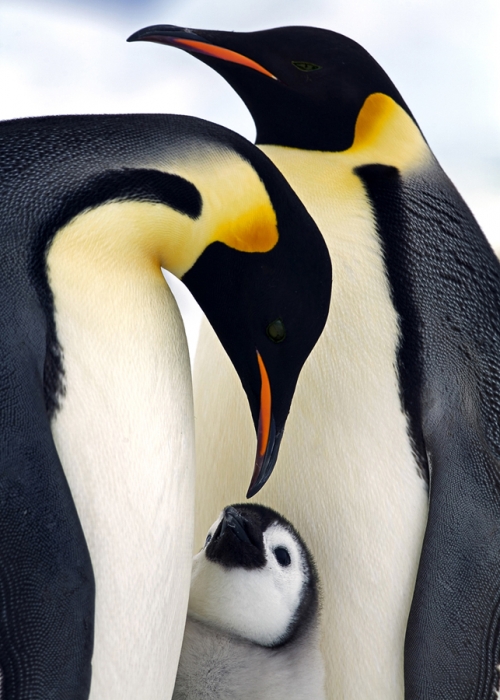 Emperor Penguin Familiy
.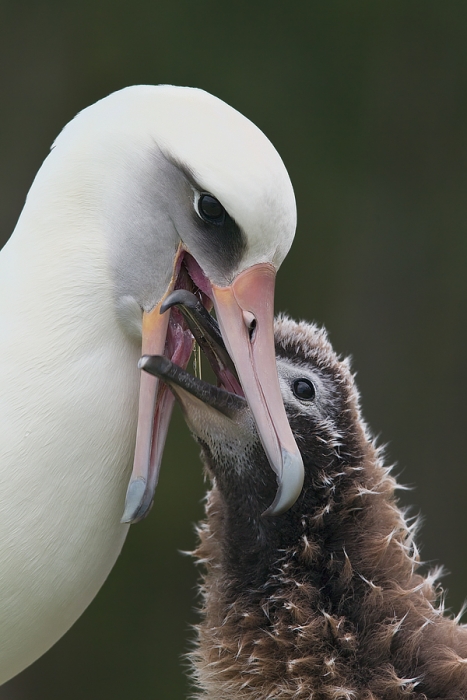 Laysan Albatross feeding chick
.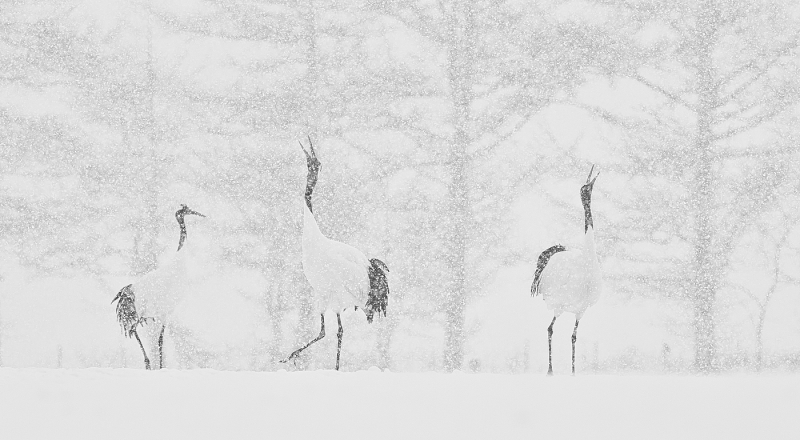 Red-crowned Cranes calling in snow
.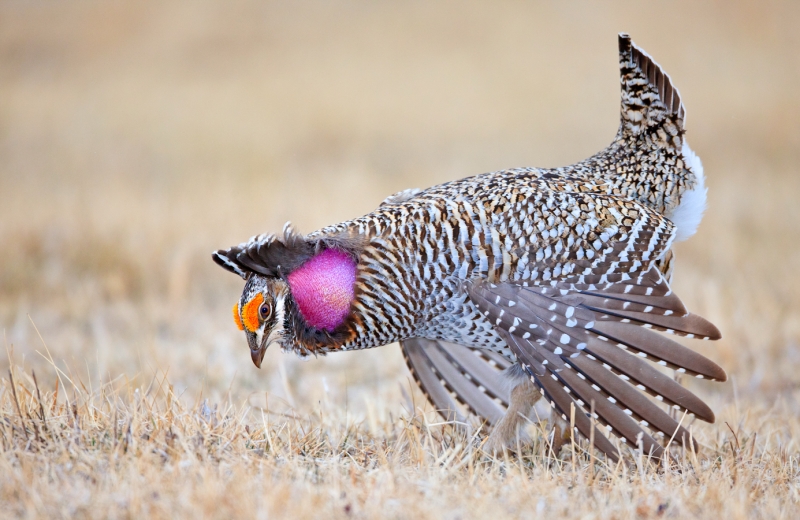 Prairie Chicken displaying
.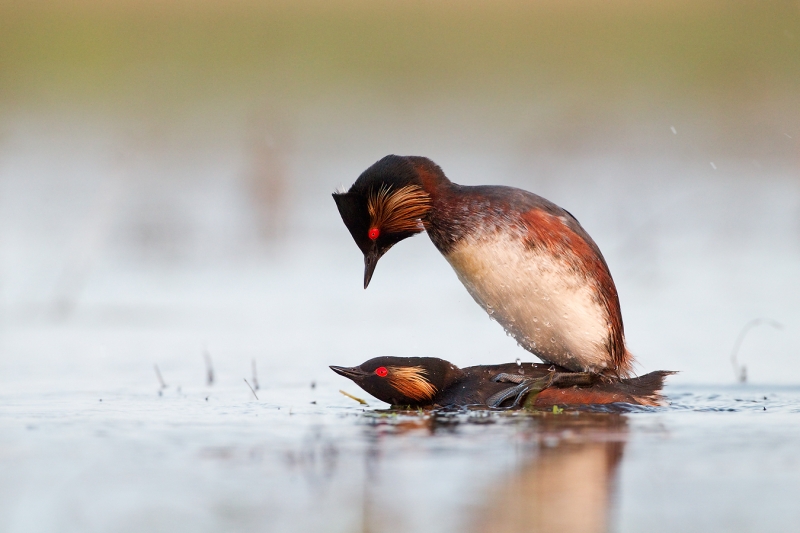 Black-necked (Eared) Grebes mating
.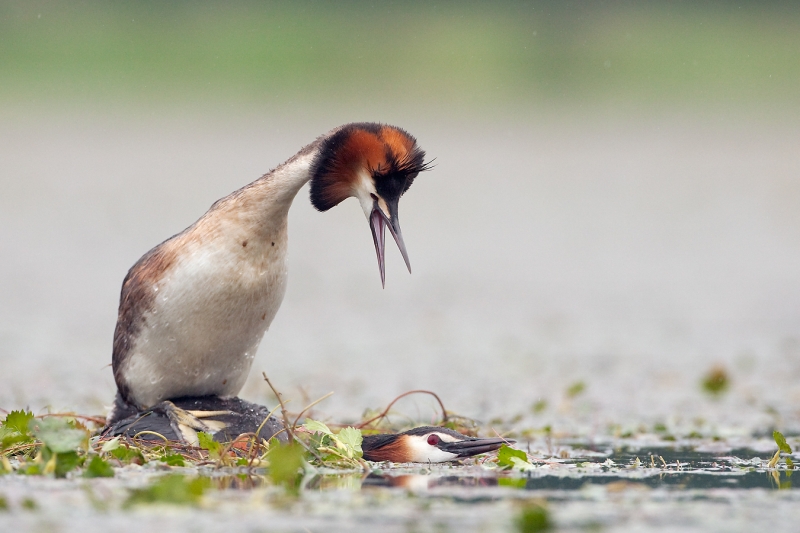 Great-crested Grebes mating
.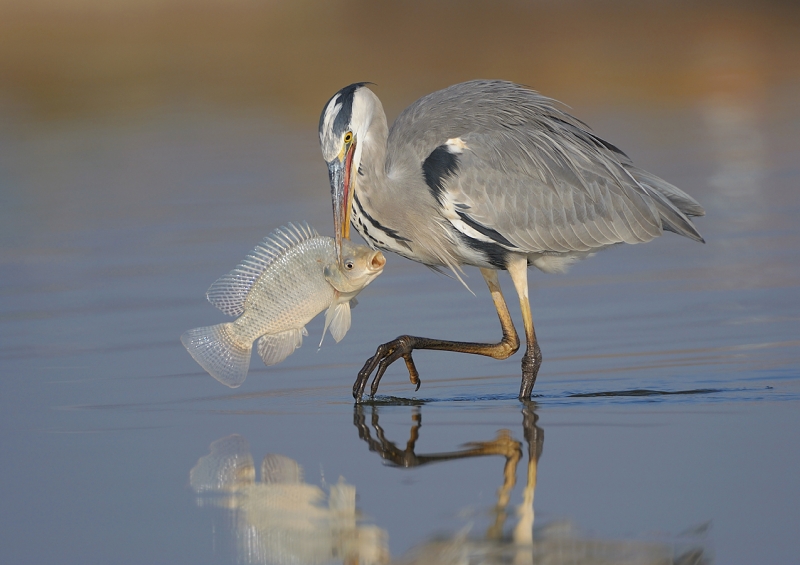 Grey Heron with fish
.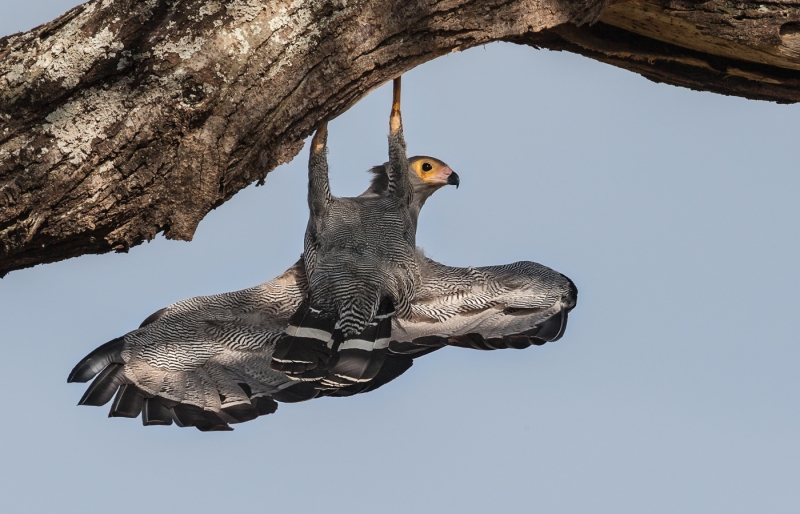 Gymnogene (African Harrier-Hawk)
.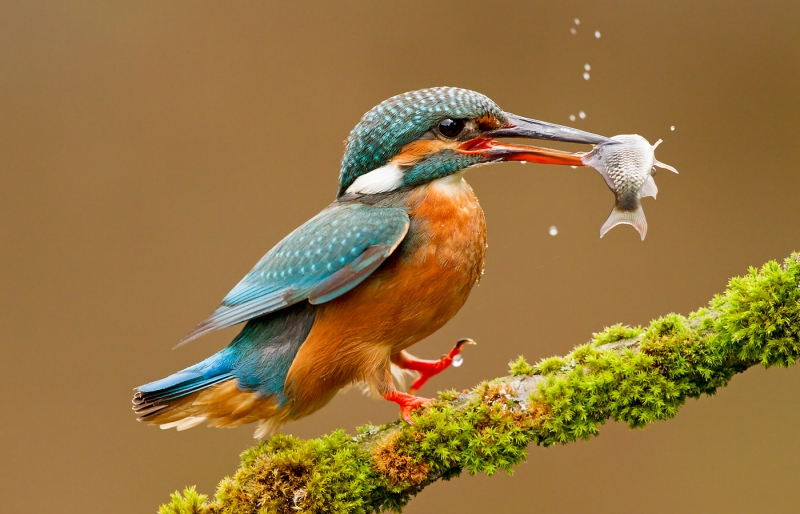 Common Kingfisher with fish
.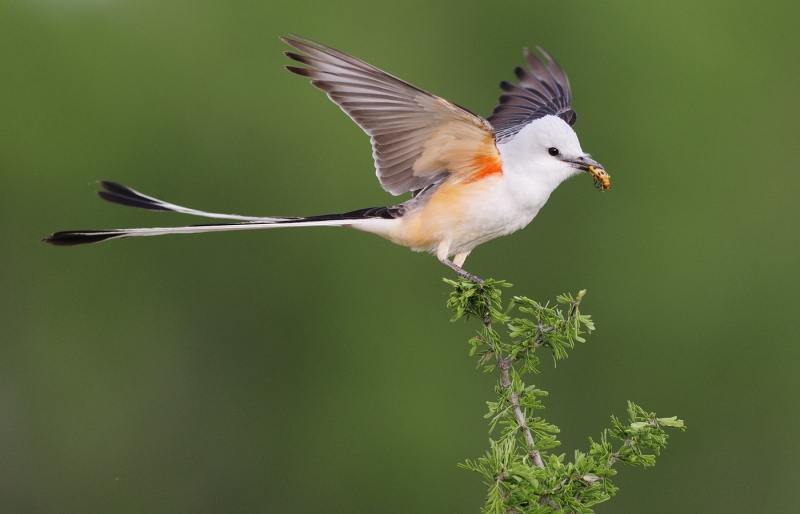 Scissor-tailed Flycatcher with beetle
.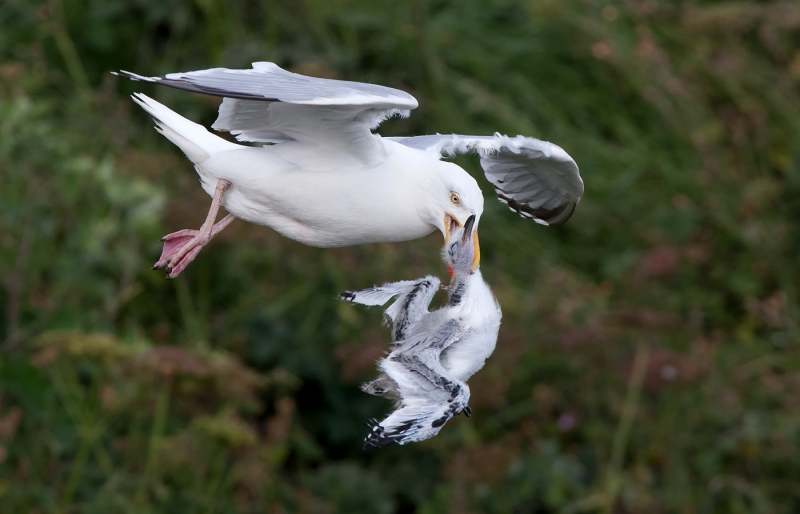 Gull with stolen chick
.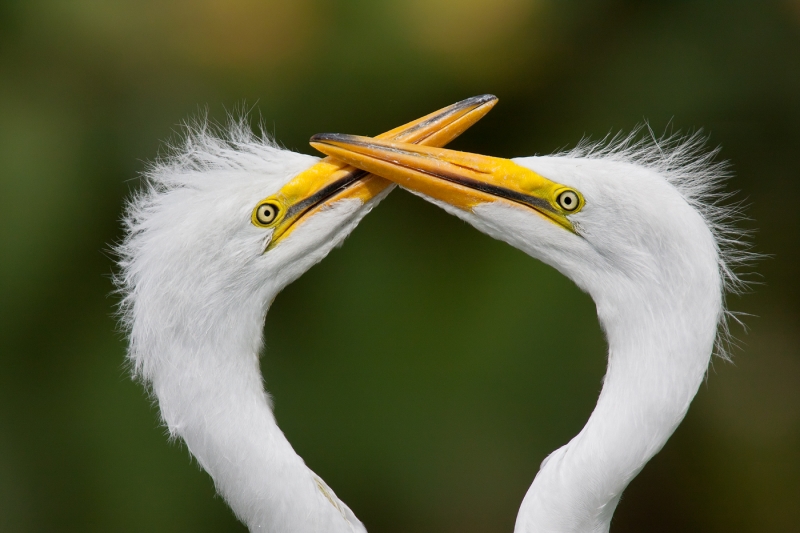 Great White Egret chicks
.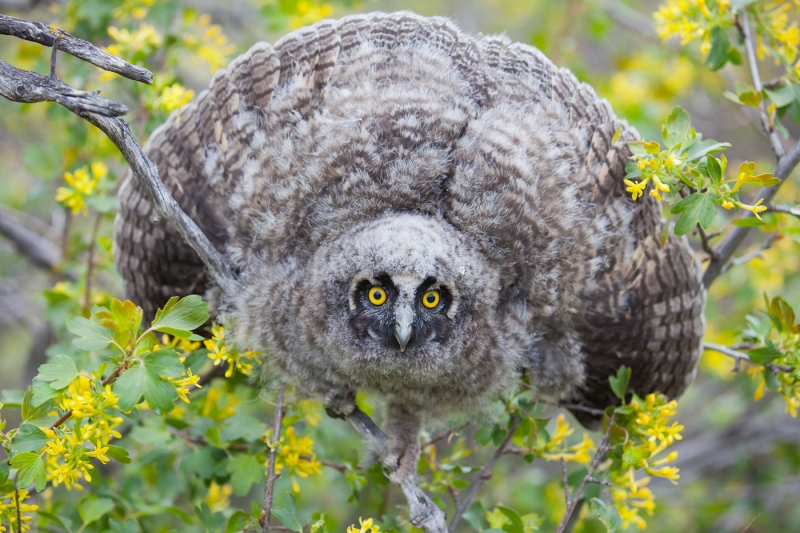 Long Eared Owl threat display
.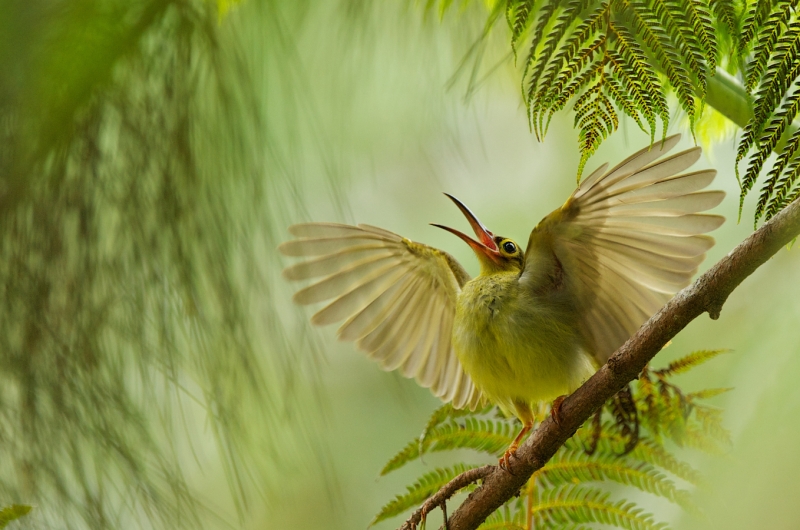 Spectacled Spider-hunter displaying
.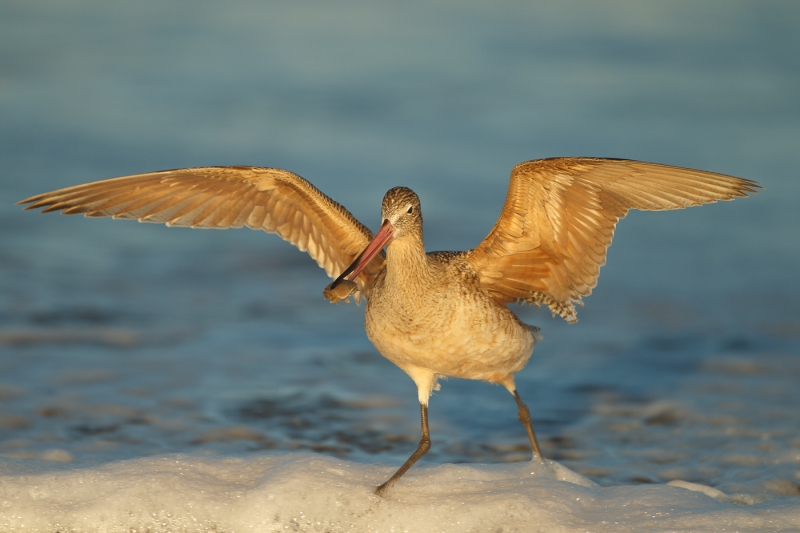 Marbled Godwit with sand crab
.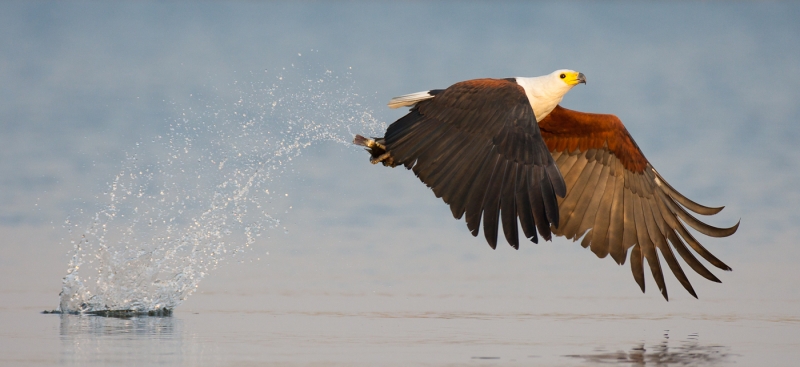 African Fish-Eagle capture
Nickerson Beach/JBWR Photo-Tour August 15-17, 2012
If you missed the announcement for this exciting trip click here for details (along with 25 pretty nice images). And click here to see a great collection of co-leader Denise Ippolito's "Blasts from the Past" Nickerson Beach images.