Bosque IPTs/Late Registration Discounts Increased!
For information on both the 7-Day and the recently announced short version of the 2013 Bosque IPTs please click here and scroll down. If you would like to join us for the first 3 or 4 days of this IPT please shoot me an e-mail. Please e-mail for late registration discount info. Please call me on my line at 863-692-2806 with any Bosque IPT questions. If I am swimming or napping, please call back as there is no answering machine on this line.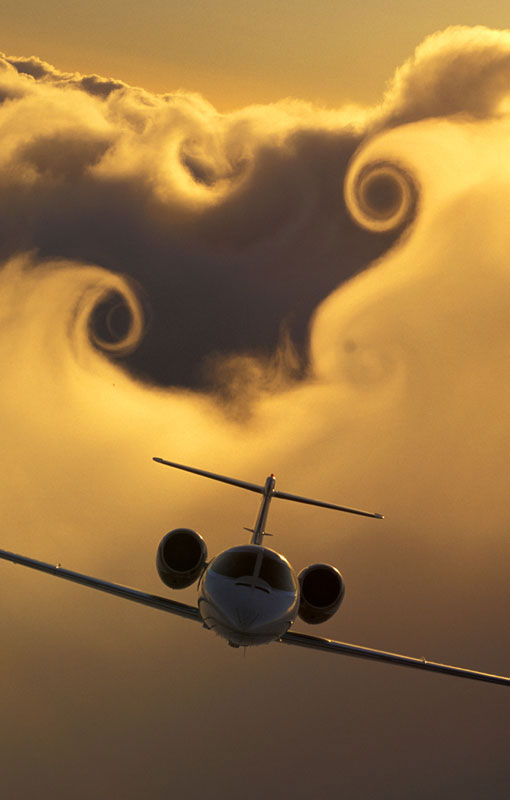 Image courtesy of and copyright 2004: Paul Bowen/Air to Air. Learn more about Paul on his Delkin Image Makers page here and on his web site here. Be sure to check out his "Vortices" gallery.
In the October 9, 2013 blog post here, I wrote:
As regular readers know, I have used and depended on Delkin Compact flash cards for well more than a decade. I have never had a Delkin 32 or 64gb card fail me. They are super fast and reliable. At present, I currently have a Delkin 700X 64gb e-film Pro compact flash card in each of my three camera bodies. Learn more about the Delkin products that we carry here. In the event that you would like a Delkin product that we do not carry, like their great SD cards, we would be glad to have them drop-shipped for you to US addresses. Please contact Jim via e-mail to follow up.
Image courtesy of and copyright 2001: Clay Blackmore. Learn more about Clay on his Delkin Image Makers page here and on his web site here.
I continued:
Delkin Image Makers
Delkin recently unveiled their Image Makers site here. At present it features the work of nine very, very good photographers. I spent about ten minutes the other day perusing the work of the featured folks and was more than impressed. Their work spans a wide genre; at times it is great to take a look at good photography from outside of your preferred field. For me that means studying great images of subjects other than birds and animals and flowers.
If you do click on the link to do some surfing as I advise, please leave a comment and let us know whose outside of nature work impressed you the most. You can even comment on a specific image or two. I was wowed and am sure that you will be too.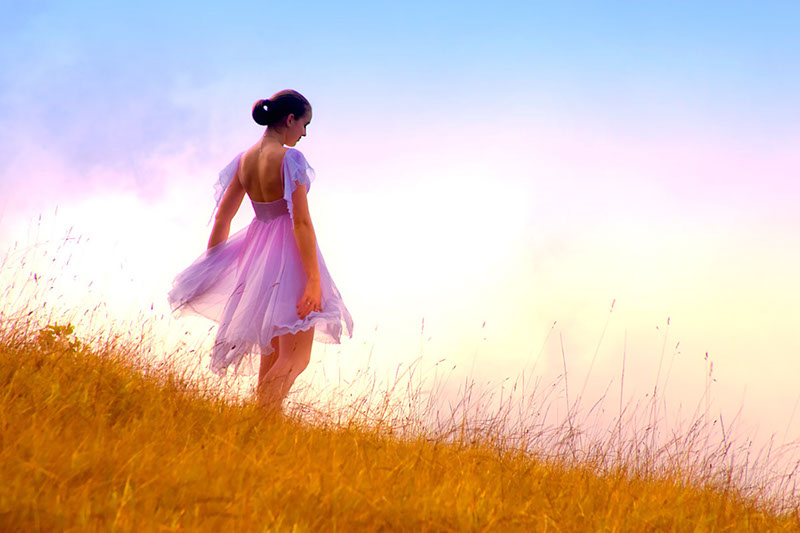 Image copyright and courtesy of Eddie Tapp. Learn more about Eddie on his Delkin Image Makers page here and on his website/blog here.
2nd Chance
As you can see by viewing the images above and below, there is some mighty fine photography on the Delkin Image Makers site. Here's your second chance; you can access it here. I have always felt that looking at as many good and great images as possible is the very best way to learn and to be inspired, regardless of the genre. If you see an image that you like better than my five favorites, do leave a comment and let us know.
Aside from the folks I have featured here, do know that another Delkin Image Maker, Douglas Kirkland, is pretty much a legend. He joined Look Magazine in his early twenties, and later Life Magazine during the golden age of 60's/70's photojournalism. Among his assignments were essays on Greece, Lebanon and Japan as well as fashion and celebrity work, photographing Marilyn Monroe, Elizabeth Taylor and Marlene Dietrich among others. Through the years, Kirkland has worked on the sets of over one hundred motion pictures.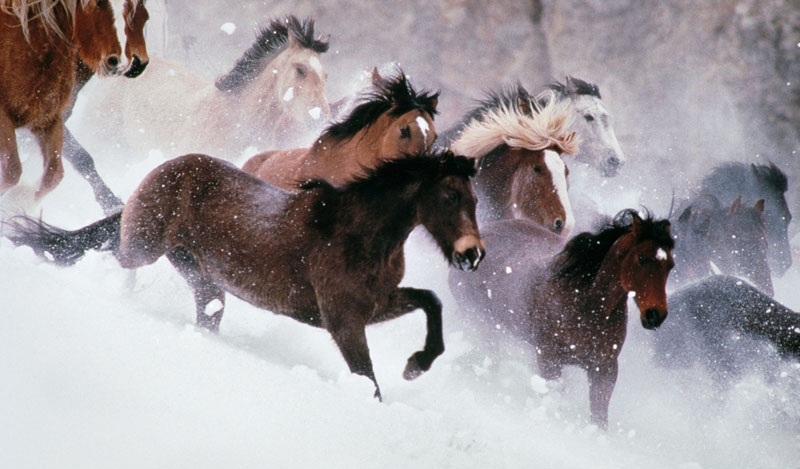 Image copyright David Stoecklein. Learn more about David on his Delkin Image Makers page here and on his website here. For the past four years, David has been recognized by the editors of True West magazine as the "Best Living Photographer of the West."
Your Favorite
Please take a moment to leave a comment and let us know which of these four extraordinary images is your favorite. And as always, let us know why you made your choice.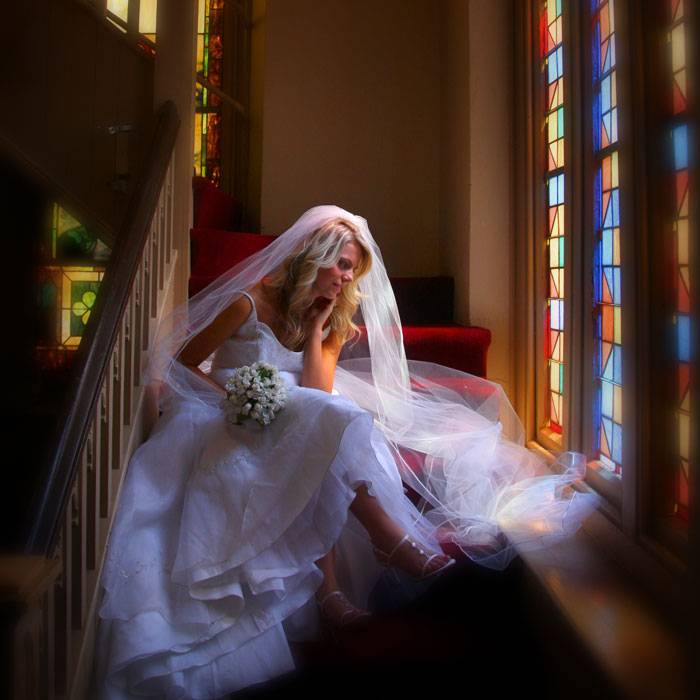 Image copyright Hanson Fong. Learn more about Hanson on his Delkin Image Makers page here and on his website here. Hanson has a great eye for composition and his images glow.
Good Photography
Good photography is good photography. Be sure to visit the Delkin Image Makers site by clicking here. You will see some very good photography.
Understanding the Color of Light
In the "Understanding the Color of Light" post here I asked several questions. Here I address each of them:
Which image do you prefer? Why? Overall,, I feel that the first image, the one made in the soft light, is the stronger or the two by a small margin. Why? With the bird angling nicely towards us it seems more engaged.
Which light do you prefer? Why? I prefer the light in the second image because it is warmer. Early and late in the day I will generally prefer warm light over soft light. From 9-5 I generally prefer clouds or overcast.
Which image has a better head angle? The first image clearly has the best head angle. When the bird is angled slightly toward us having the head on straight, that is, lined up squarely with the centerline of the bird's body, is ideal. In the second image the bird's head is angled ever-so-slightly away from the bird's body. Had the bird's head been angled 3 degrees toward us, the second image would have been my favorite.
The two exposures, 1/400 sec. at f/9 and 1/640 sec. at f/7.1 are the same. Why didn't I need more light for the image made when the sun was out??? I did not need more light for the second image because it was created 52 minutes after the first image. As the sun gets closer to the horizon light levels drop significantly.
Why did I add 2/3 stop of light to the image made when it was cloudy but only 1/3 stop when the sun came out? Here is how I reasoned that out and how I teach exposure in ABP II and on IPTs: your camera's meter is a dumber when it is cloudy than when the sun is out. Note that both of the images had easily recovered blinkies on the bird's crown.
B & H PhotoPlus Specials
…..
Avistar Patagonia. the Bird Photography Workshop
Denise Ippolito and yours truly will be speaking at the Avistar Patagonia event in southern Chile next week. We would love to see all of our South American friends there. I am pretty sure that registration is still open and will be for at least a few days more. Learn more here.
I am looking forward to seeing old friend Dave Tipling again and to meeting many of South America's greatest bird photographers. I hope that you can join us for what will be a most exciting event n Chilean Patagonia. Denise and I are staying on for an addition week to photograph at the spectacular Torres del Paine National Park.
BIRDS AS ART 2nd International Bird Photography Competition
Learn more and enter the BIRDS AS ART 2nd International Bird Photography Competition here. Twenty-five great prizes including the $1000 Grand Prize and intense competition. Bring your best.
2014 Tanzania Summer Safari
If you are interested in joining us in Tanzania next summer please shoot me an e-mail and I will be glad to forward you the PDF with dates, itinerary, and price.
Support the BAA Blog. Support the BAA Bulletins: Shop B&H here!
We want and need to keep providing you with the latest free information, photography and Photoshop lessons, and all manner of related information. Show your appreciation by making your purchases immediately after clicking on any of our B&H or Amazon Affiliate links in this blog post. Remember, B&H ain't just photography!
Amazon
Everyone buys something from Amazon, be it a big lens or deodorant. Support the blog by starting your search by starting your search by clicking on the logo-link below. No purchase is too small to be appreciated; they all add up. Why make it a habit? Because I make it a habit of bringing you new images and information on an almost daily basis.
Typos
In all Bulletins, feel free to e-mail or leave a comment regarding any typos, wrong words, misspellings, omissions, or grammatical errors. Just be right. 🙂
IPT Info
Many of our great trips are filling up. Two great leaders ensure that you will not learn more anywhere about how to make great images. Click here for the schedule and additional info.