The Art of Flower Photography
Denise Ippolito and Arthur Morris are proud to announce the publication of The Art of Flower Photography, a 203 page eBook with more than 140 images: $29.00. A link to the PDF will be sent via e-mail. Get yourself a copy today so that you can learn and be inspired by the tour de force of flower photography how-to books. Purchase by clicking here, by calling BIRDS AS ART at 863-692-0906, or by sending a Paypal to us via e-mail.
Notice for i-Pad Users
It is easy to save and access any and all PDF files including The Art of Flower Photography and The Art of Bird Photography II on an i-Pad. Here is a link to a short easily-followed how-to tutorial: i-Pad PDF Tutorial.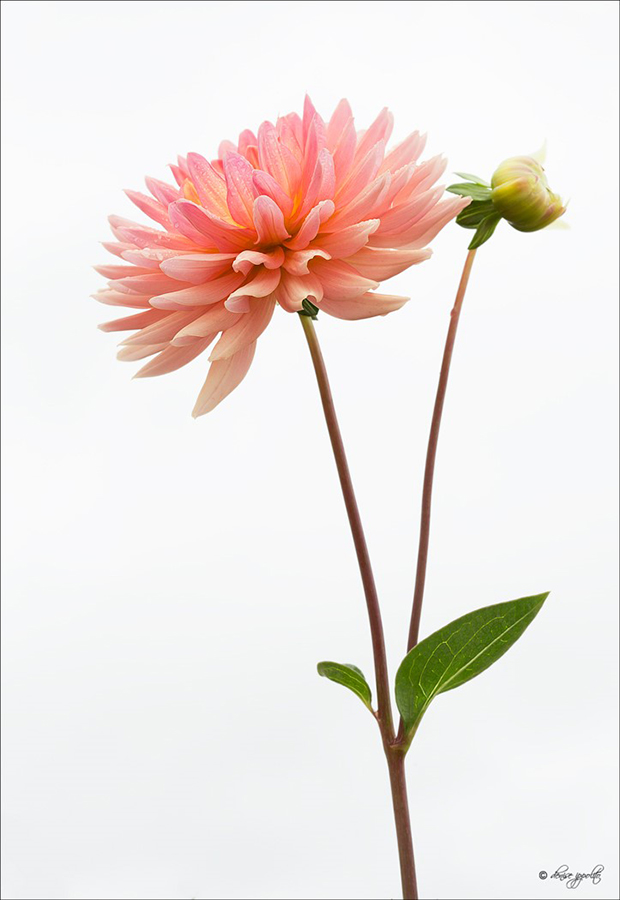 Dahlia, botanical print. Image copyright 2014: Denise Ippolito/A Creative Adventure.
Simply put, Denise Ippolito is a talented artist.
A Tour de Force
tour de force (ˈto͝or də ˈfôrs/) noun: an impressive performance or achievement that has been accomplished or managed with great skill. "The Art of Flower Photography is a tour de force."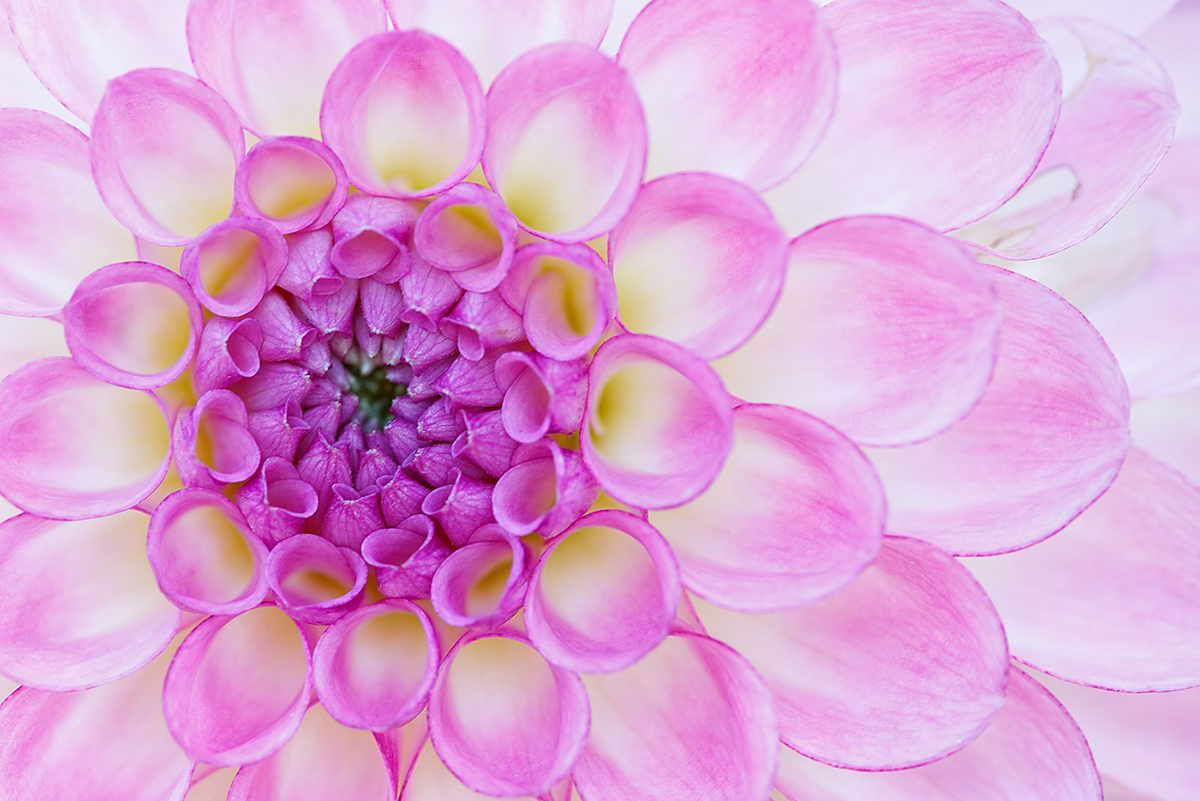 Dahlia, tight portrait. Image copyright 2014: Arthur Morris/BIRDS AS ART.
Like his bird photographs, artie's flowers images tend to be clean, tight, and graphic.
The Project
Conceived by Denise Ippolito, six months in the making, The Art of Flower Photography is a summital achievement, the results of many hundreds of hours of effort. Thanks to Carol Carson for her careful review of the manuscript.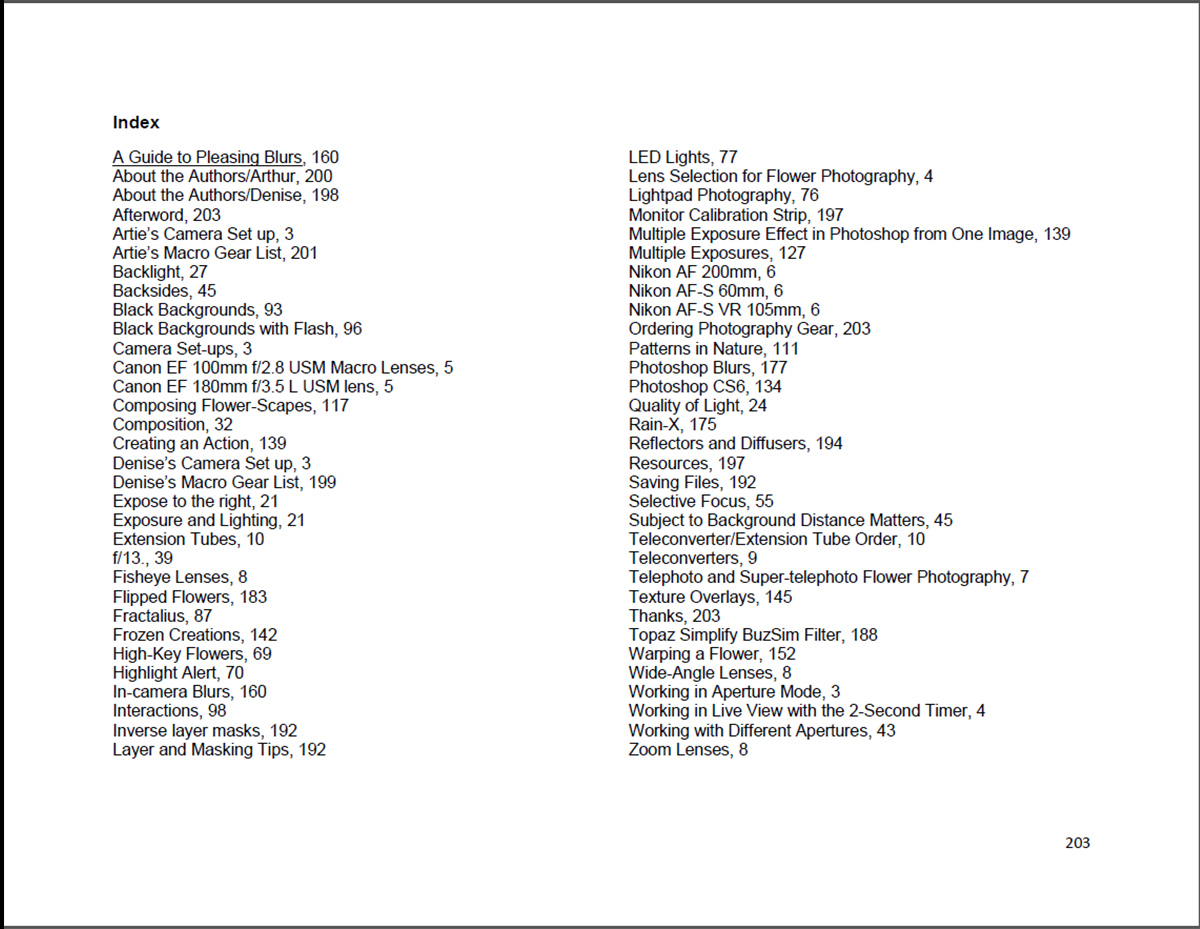 The Index of The Art of Flower Photography.
What You Will Learn?
In short, you will–as a glance at the eBook's index above shows, learn everything about flower photography that you wanted to know but were afraid to ask.
We cover lens, gear, and accessory selection, in-the-field techniques, image design and composition, understanding and using the light, getting the right exposure, aperture choice and depth-of-field, focusing techniques, and a variety of post processing and Photoshop techniques. Among others.
Part of the strength of this eBook is that though both denise and artie produce beautiful and inspiring images on a consistent basis, they often use different lenses and different techniques to achieve their visions. In The Art of Flower Photography you get to pick the brains of two very fine photographers.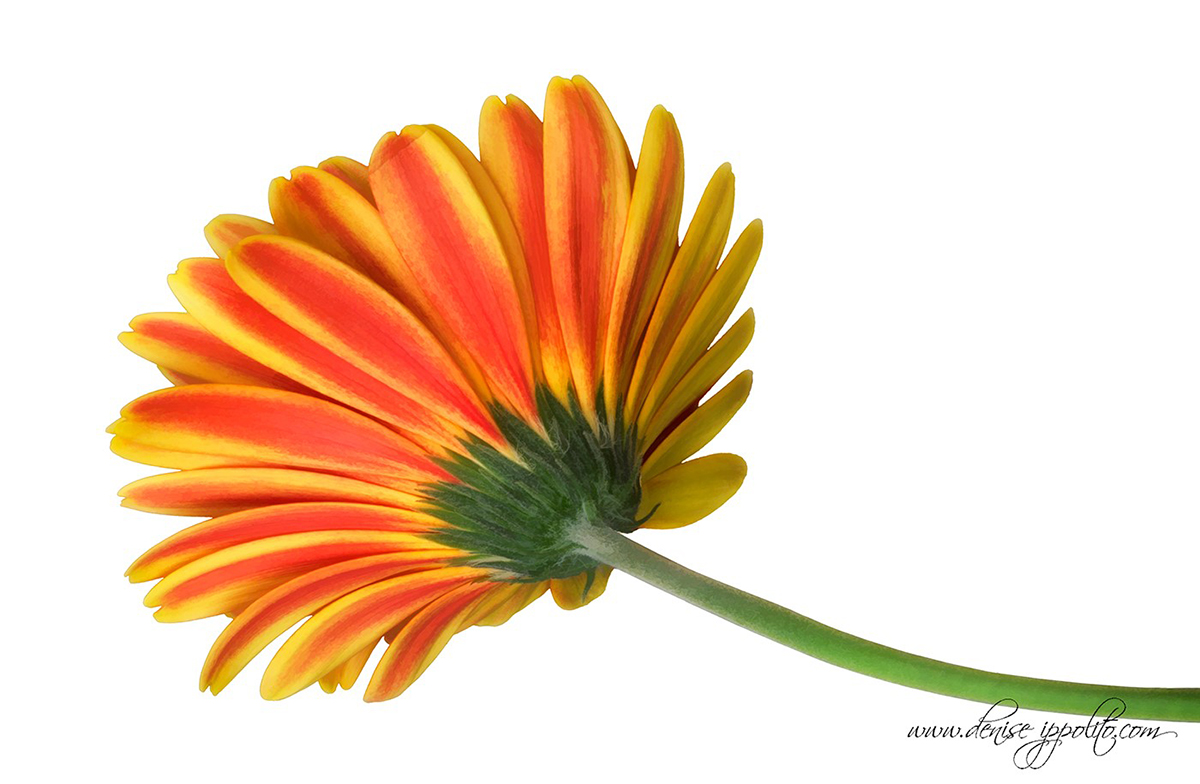 Gerbera Daisy after warping and rotation, Topaz Simplify BuzSim applied. Image copyright 2014: Denise Ippolito/A Creative Adventure.
Denise is as skilled and creative at the computer and in Photoshop as she is in a field of flowers.
Author Backgrounds
Denise Ippolito
Denise has been involved with flowers for much of her life. She is a fifth generation florist who owned and operated a successful flower shop. Subsequently, she then ran first one and then another garden center for the next ten years. Denise has since become a skilled flower photographer; and she has succeeded admirably. Her incredibly creative mind led her to experimenting with both in-the-field techniques and creative post processing effects using Photoshop and several plug-in applications to create the artistic flower renditions that are presented in this eBook.
Arthur Morris
Arthur is a world renowned photographer, and a member of Canon's "Explorers of Light" program. Although Artie is perhaps best known for his superb bird photography, with thousands of his images gracing the pages of numerous books, magazines, and other publications, he has recently extended his subject matter by redirecting his lenses to capture images of flowers that emphasize their form, pattern, and texture.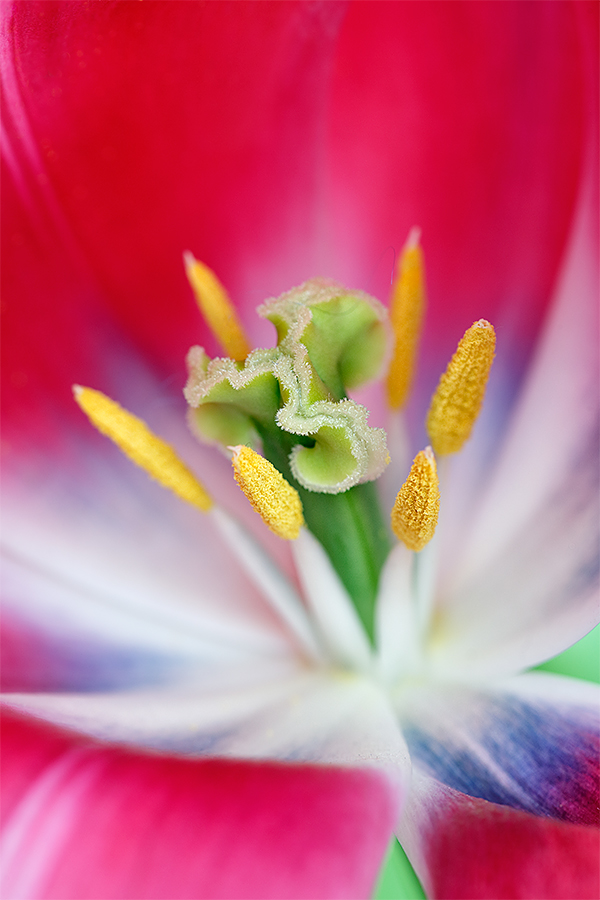 Tulipa Renown. Image copyright 2014: Arthur Morris/BIRDS AS ART.
On average, artie works with longer focal length lenses than denise. In this new eBook, he shares the techniques that he has developed for using super-telephoto lenses for flower photography. This image was created with the Canon EF 180mm f/3.5L Macro USM lens that denise owns but rarely uses as she much prefers the Canon EF 100mm f/2.8L Macro IS USM lens
The Team
The Art of Flower Photography combines the creative energy, the technical proficiency, and the artistic visions of Denise Ippolito and Arthur Morris. Together they form a dynamic teaching team that lectures and conducts seminars and workshops across the country and internationally. They are both multiple award winning photographers who specialize in making world class images of birds, flowers, wildlife, the natural world and Urbex subjects.
The First Review
The first review is in. From Carol Carson via e-mail:
Inspiration and instruction from two experts with different shooting styles–how can you top that? Denise and Artie have produced a must-have addition to the flower photographer's eLibrary.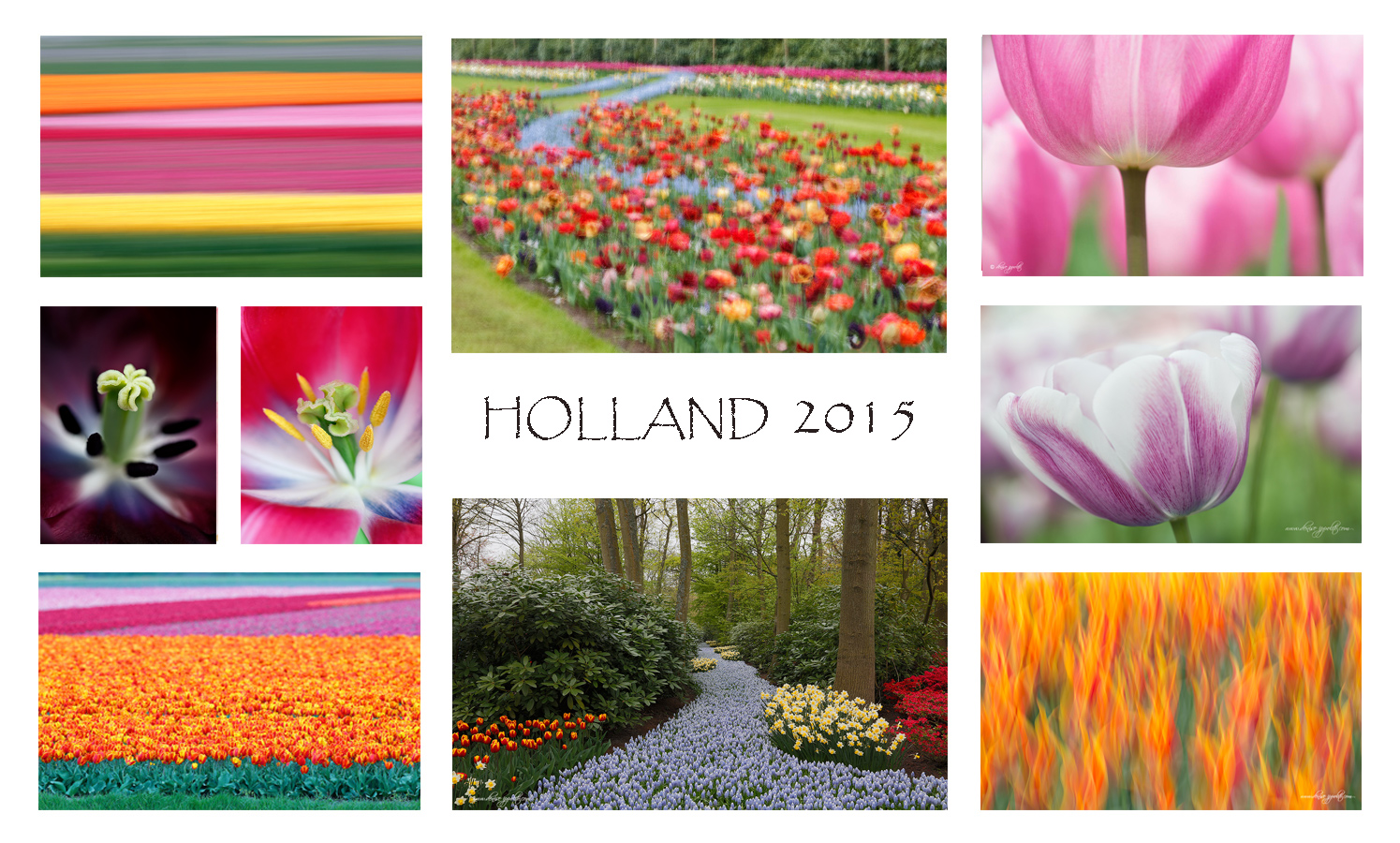 Denise and artie hope that you can join them next spring in Holland and learn to improve both the technical and creative aspects of your flower (and street) photography.
7 1/2-Day/8-Night: A Creative Adventure/BIRDS AS ART/Tulips & A Touch of Holland Instructional Photo-Tour (IPT)
Keukenhof—Delft—Amsterdam–Flower Fields—Kinderdijk
April 9 -April 16, 2015: $4995. Limit: 12 photographers/Openings 10. Four more to make the trip a go.
This trip is a go.