The Streak Continues: 333
Yesterday was a day of trying to deal with the challenges of transitioning from a PC to a MAC after a lifetime of the former…. This blog post, the 333rd in a row, took me about 2 1/2 hours to prepare. It was published at about 7:15am from my home at Indian Lake Estates, FL.
After getting back from a morning photo session down by the lake Jim informed me that this was the first blog post inadvertently published without a title. That was rectified at 8:37am 🙂
Please help us out…
To show your appreciation for my efforts here, we ask that you use our the B&H and Amazon affiliate links on the right side of the blog for all of your purchases. B&H Is recommended for you major photography gear purchases, Amazon for your household, entertainment, and general purpose stuff. Please check the availability of all photographic accessories in the BIRDS AS ART Online Store, especially Gitzo tripods, Wimberley tripod heads, and the like. We sell only what I have used, have tested, and can depend on. We will not sell you junk. We know what you need to make creating great images easy and fun. And we are always glad to answer your gear questions via e-mail.
If what you learned here on my blog about the Canon EOS-7D Mark II has inspired you to purchase this great new camera body, please consider using the logo link above to support our efforts here in bringing you the latest, greatest educational materials on daily basis.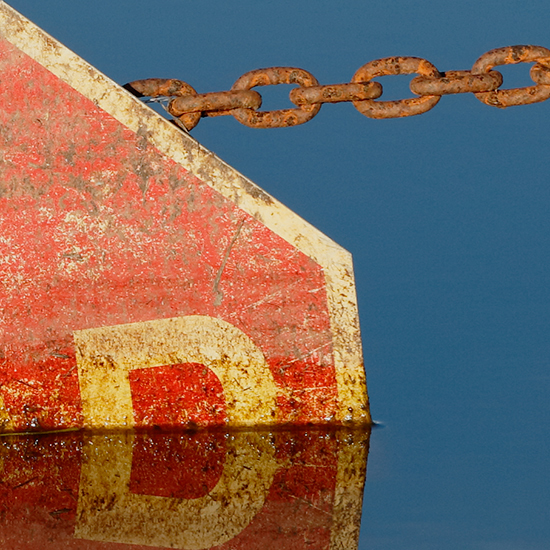 Image A
Image A
Image A was created with the EOS-1D X.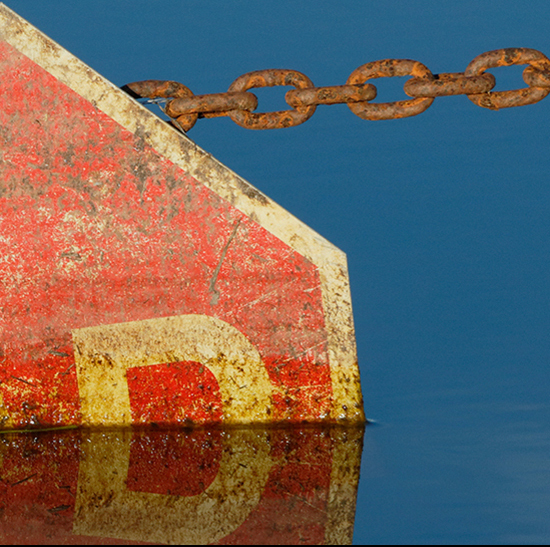 Image B
Image B
Image B was created with a beta version EOS-7D Mark II.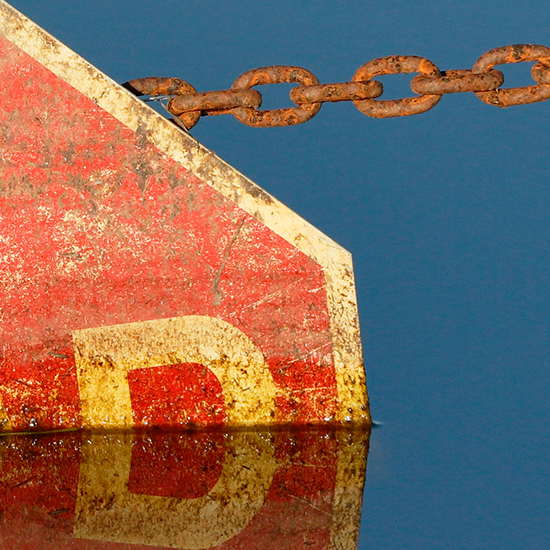 Image C
Image C
Image C was created with the EOS-5D Mark III.
Thoughts
If the premise that the images from the 3 camera bodies cropped to the same subject size would be easily distinguishable with the 5D III image showing the best image quality and the greatest detail and the 7D II image showing the worst image quality the rankings would have unanimously looked like this:
A: 1D X
B: 7D II
C: 5D III
Having seen the converted RAW files I would have rated image C as best by a slim margin with images A and B pretty much equal. Even at that, to my eye all three JPEGs looked pretty darned good.
Results
Amazingly, to me at least, eleven folks nailed the test, whatever it was worth, rating image C–from the 5D III–as best, image A–the 1D X image–as next best, and image B–from the 7D II–as the worst of the lot. That said, six folks thought that image C was the "worst" by assigning it to the 7D II. Several folks felt that the images were either very close or virtually indistinguishable. All of the above of course assuming that folks understood the issues involved….
Nick, commenting on a similar post here, stated that the "test" (my quotation marks) made no sense nor could it provide any valid information. I have no clue as to whether he is right or wrong but he seemed to know what he is talking about.
Conclusions
#1: As I have stated here many times, I simply do not have a good eye for fine detail. Why do I say that? Many folks in addition to the nine who nailed the test clearly identified the 7D II image as having the poorest quality.
#2: With more than a few folks feeling as I did that the images were quite close in quality, the 7D II is a seriously good, reasonably priced digital camera body that produces quality images while offering great reach via its 1.6X crop factor sensor.
#3: Bogus or not, the test was lots of fun and led to a wonderful exchange of ideas. Flawed or not, I will look for a way to repeat it with a cooperative avian subject.
4: For the most part, I will go back to doing what I do best: make good images. And my plan for the immediate future is to continue using the 7D II for nearly all of my photography. Those who see me as a shill for all things Canon need to ask themselves, "Would he be choosing and using the 7D II while keeping his 5D III and his two 1D X bodies in the bag?"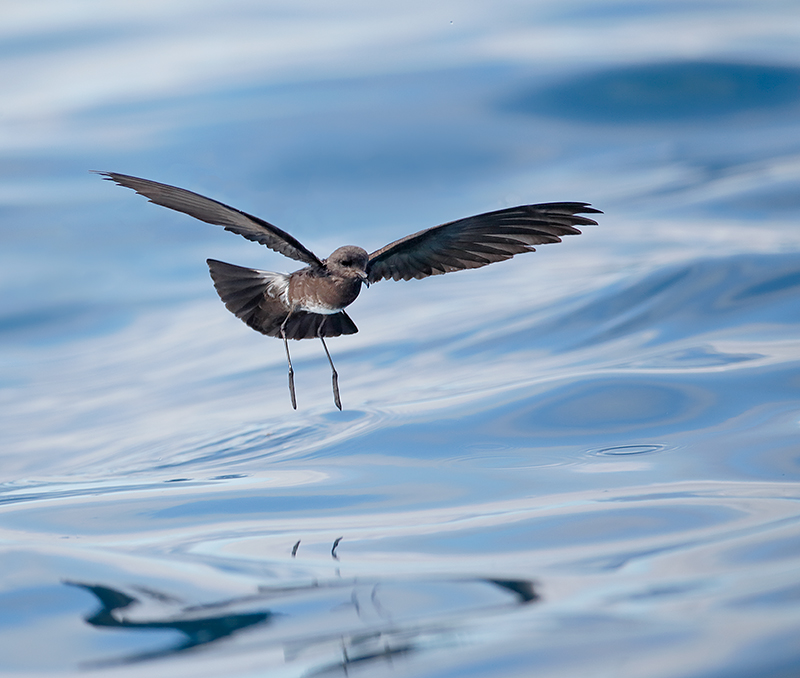 This image was created on the 2013 Galapagos Photo-Cruise with the hand held the Canon EF 200-400mm f/4L IS USM Lens with Internal 1.4x Extender (with the internal TC engaged at 560mm) and the Canon EOS-1D X. ISO 800. Evaluative metering +1 1/3 stops off the light blue water: 1/2000 sec. at f/5.6 in Manual mode was about 1/2 stop too dark. AWB.
Central Sensor/AI Servo-Surround/Rear Focus AF barely caught the petrel's right wing as originally framed and was of course active at the moment of exposure. Learn everything there is to know about the 1D X and 5D III AF systems including how to manage the various AF Area Selection Modes, when to use which one, and several ways to move the AF sensor around in my 1D X AF Guide and the 5D Mark III User's Guide. Click here to see the latest version of the Rear Focus Tutorial. Click on the image to see a larger version. .
Galapagos Storm Petrel dip feeding
Your browser does not support iFrame.
Painstaking, or Not?
In the "Painstaking or Not?" blog post here, I wrote:
Did this image take 8 minutes to optimize? Or one hour and eight minutes to optimize? Is there any evidence that major Photoshop "fowl" play or is this pretty much straight out of camera with a fairly large crop? If the former, what did I do?
This JPEG represents the original capture from which the optimized storm petrel image was created.
Painstaking?
Yes, the image optimization, which took one hour eight minutes, was painstakingly done. I worked large and carefully. It was a relatively large crop. Best of all, nobody detected any evidence of Photoshop hanky panky.
The Image Optimization
After converting the 1D X RAW file in DPP 4 I brought the image into Photoshop. The unfortunate 2nd bird that merged with my primary subject was removed using a variety of techniques and tools that included Divide and Conquer cloning, the Clone Stamp Tool, the Patch Tool, several Quick Masks, and Denise Ippolito protective cloning on a Layer, the latter two fine tuned of course using Regular Layer Masks. Then some NIK 50/50 work, some Eye Doctor work, and some selective sharpening of the face via a Contrast Mask. Voila.
The DPP 4 eGuide
The RAW file for this image was converted in the original DPP 4. DPP v4.01.0 now supports the 1D X, the 5D III, the 6D, and the soon to be shipped 7D Mark II. It is a totally new program, far more sophisticated and complex than the various iterations of DPP 3. Thus, Arash and I created a new, stand-alone eGuide for DPP 4, one that really simplifies things. As so much work and effort went into the creation of the DPP 4 eGuide, it does require a separate purchase. Learn more about this great new guide by clicking here, or purchase a copy here.
Those using older Canon camera bodies like the 1D Mark IV, the 7D, the 50D, the 40D, the various Rebels (not recommended for serious nature photography), are directed to the original DPP RAW Conversion Guide click here. DPP 3 (the latest version is DPP v3.14.41.0) does a fine job of converting images from the older camera bodies. I used it for several years.
DPP 4 eGuide Kudos via e-mail from Melvin Grey
Artie, Thank you very much for creating and sending the superb new guide and for the excellent service.THANK YOU and ARASH, once again, for an invaluable guide and THANK YOU for your continuing educational blogs. Melvin
Digital Basics
Everything that I did to optimize today's images is covered in detail in my Digital Basics File–written in my easy-to-follow, easy-to-understand style. Are you tired of making your images look worse in Photoshop? Digital Basics File is an instructional PDF that is sent via e-mail. It includes my complete digital workflow, dozens of great Photoshop tips (including the recommended Surface Blur settings as taught to me by Denise Ippolito), details on using all of my image clean-up tools, the use of Contrast Masks, several different ways of expanding and filling in canvas, all of my time-saving Keyboard Shortcuts, Quick Masking, Layer Masking, and NIK Color Efex Pro basics, Contrast Masks, Digital Eye Doctor, using Gaussian Blurs, Tim Grey Dodge and Burn, a variety of ways to make selections, how to create time-saving actions, and tons more.
APTATS I & II
Learn the details of advanced Quick Masking techniques in APTATS I. Learn Advanced Layer Masking Techniques in APTATS II. Mention this blog post and apply a $5 discount to either with phone orders only. Buy both APTATS I and APTATS II and we will be glad to apply at $15 discount with phone orders only. Please call Jim or Jennifer at 863-692-0906 weekdays to order.
New Used Photo Gear Listing
You can see the complete and right now extensive listings here. The highlights include a mint Canon 800mm f/5.6L IS lens and two Canon Tilt Shift lenses.
Used Canon EF 500mm f/4L IS (Image Stabilizer) USM Lens
Kathleen Graff is offering a used Canon EF 500mm f/4L IS (Image Stabilizer) USM lens in very good to excellent condition for $4799. The sale includes the front leather hood, the rear dust cap, the original case with keys, a Lens Coat, a 4th GD Custom Lens Adapter Plate CP-51, the lens manual, and insured shipping to US addresses only. Photos available. Your lens will be shipped only after your check clears unless other arrangements are made.
Please contact Kathleen via e-mail with a copy sent here. Alternatively, you can try her by phone at 262-797-2530 or 262-389-7998.
The old five was at one time the world's most popular telephoto lens. It still makes great images with both TCs.
IPT Updates
Most IPTs are either sold out or nearly full. For complete IPT info and info on related programs please visit the IPT page here.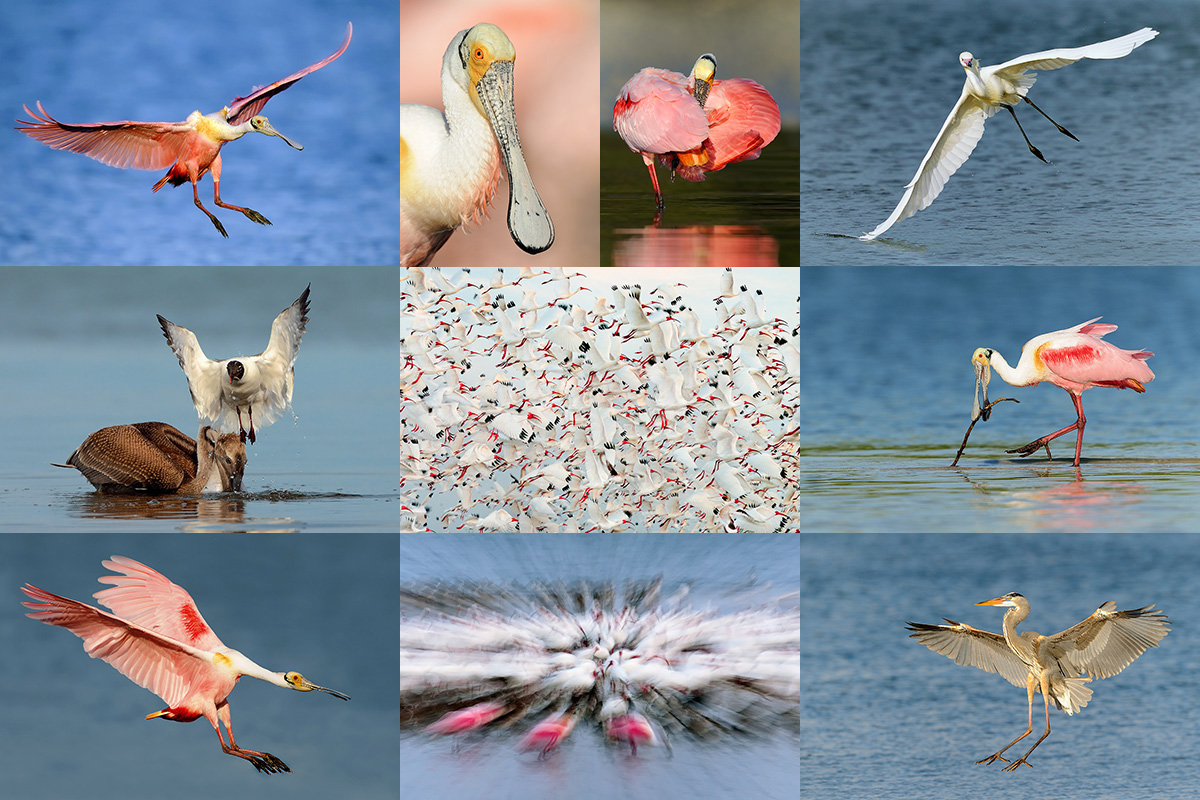 Images courtesy of and copyright Captain James Shadle (aka Froggie). All of the images here were created at Alafia Banks. Card creation and design by Arthur Morris/BIRDS AS ART.
The Hooptie Deux/Roseate Spoonbills and More Instructional Photo-Tour via pontoon boat. 4 1/2 DAYs: $3200. SUN FEB 22 thru lunch on THUR FEB 26, 2015/Strict Limit: 6 photographers/Sold Out.
You can see the complete details by scrolling down in the blog post post here. Please e-mail if you would like your name placed on the mailing list.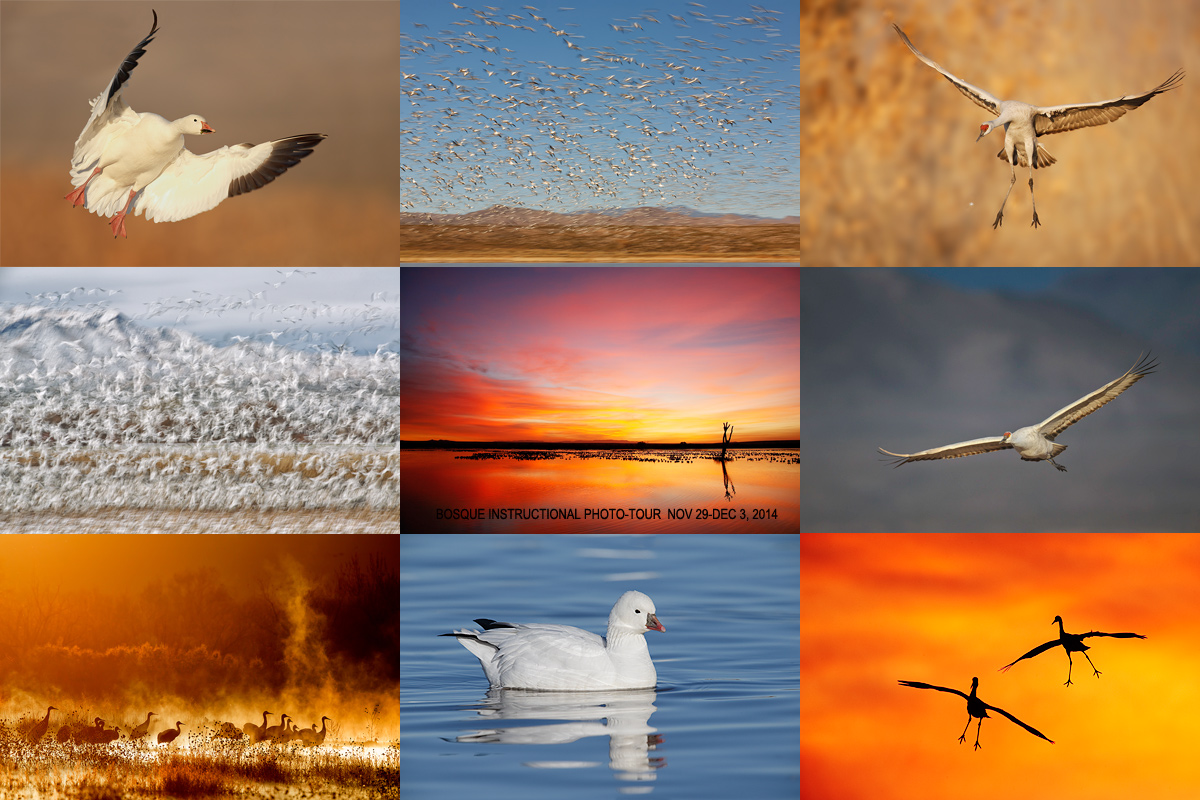 Join Denise Ippolito and me for four great days of photography and learning at one of our soul places. Please click on the card to enjoy a larger version.
Bosque del Apache 2014 BIRDS AS ART/A Creative Adventure Instructional Photo-Tour (IPT). NOV 29 (afternoon photo session)-DEC 3 (morning session), 2014. Totaling 4 FULL-DAYS: $1449. Leaders: Arthur Morris and Denise Ippolito. Introductory Slide program: 7:00pm on Saturday 11/29. Limit 16/Openings: 2
Be sure to check out the Festival of the Cranes-related programs by scrolling down here.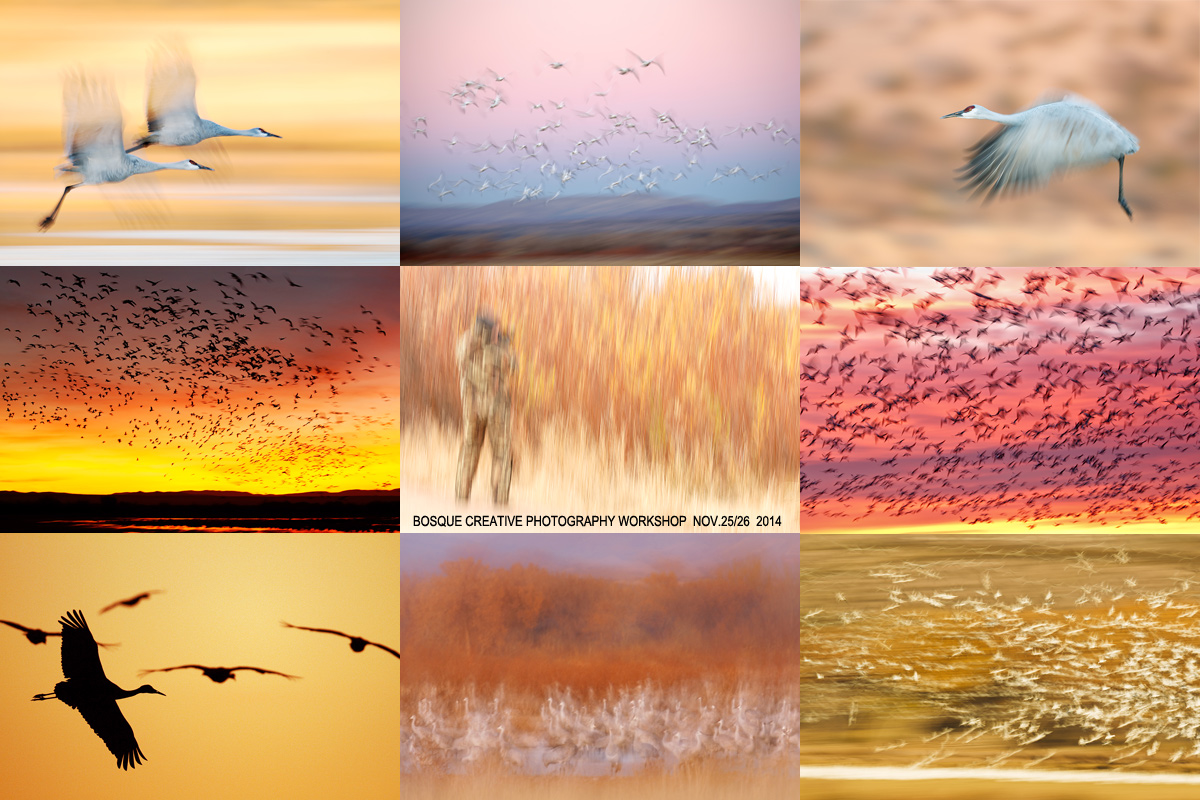 Join Denise Ippolito and Arthur Morris for two great days of photography, fun, and learning at one of our favorite soul places. We will surely be taking you out of the box on this workshop. Please click on the card to enjoy a larger version.
Bosque del Apache 2014 A Creative Adventure/BIRDS AS ART "Creative Photography Instructional Photo-Tour." (IPT). NOV 24-25, 2014. 2-FULL DAYS: $729. Leaders: Denise Ippolito & Arthur Morris. Introductory Slide program: 7:00pm on Sunday 11/23.
Be sure to check out the Festival of the Cranes-related programs by scrolling down here.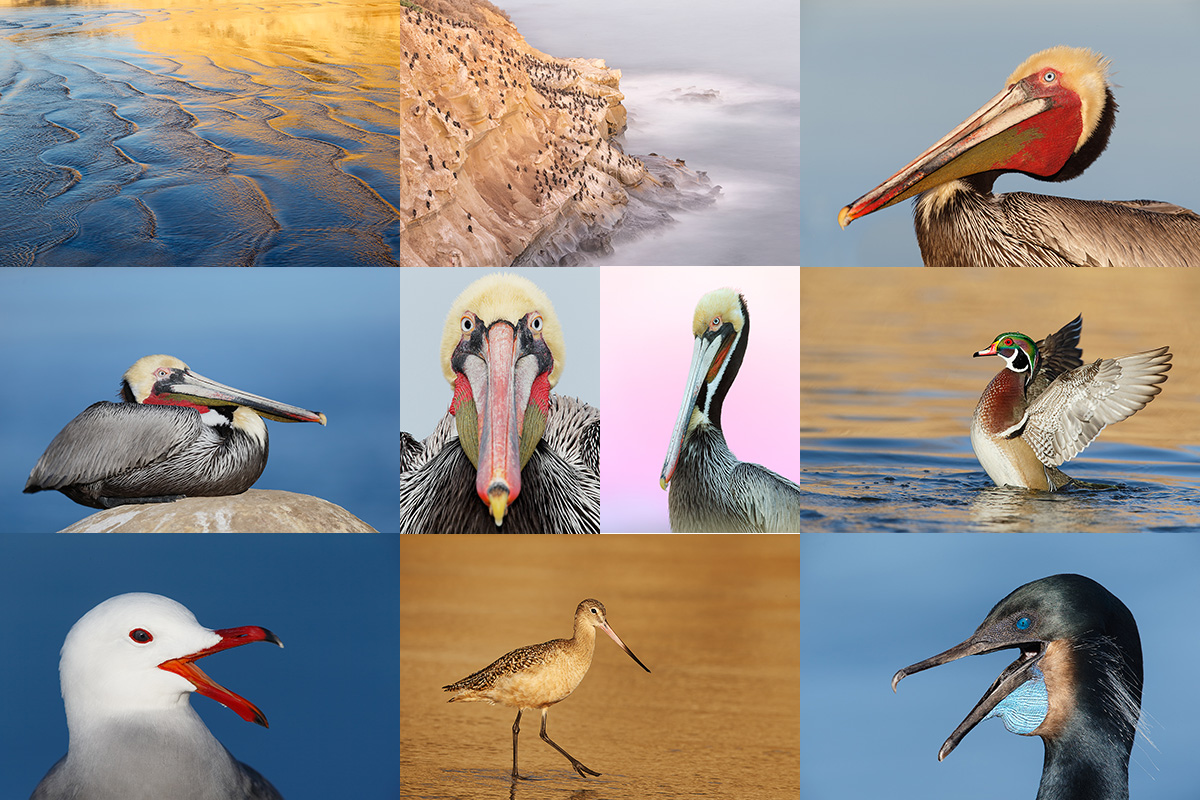 San Diego offers a wealth of very attractive natural history subjects. With annual visits spanning more than three decades I have lot of experience there….
2015 San Diego 4 1/2-DAY BIRDS AS ART Instructional Photo-Tour (IPT): FEB 1 thru the morning of FEB 5, 2015: $1799 (Limit: 8/Sold Out)
Please e-mail if you would like your name placed on the mailing list.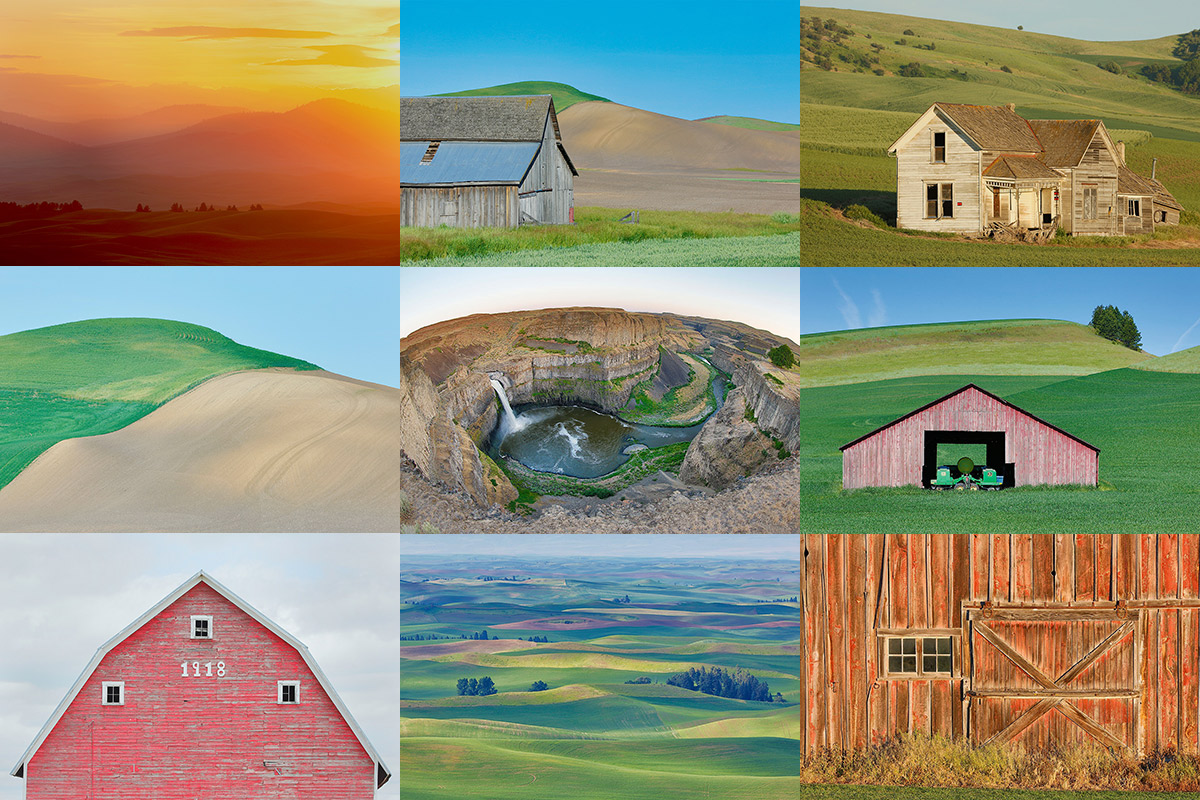 Card and design by Arthur Morris/BIRDS AS ART.
The Palouse A Creative Adventure/BIRDS AS ART Instructional Photo-Tour (IPT) #2/Eastern Washington State. June 5-9, 2015/5 Full Days: $1699/Limit 12 photographers/Openings 2.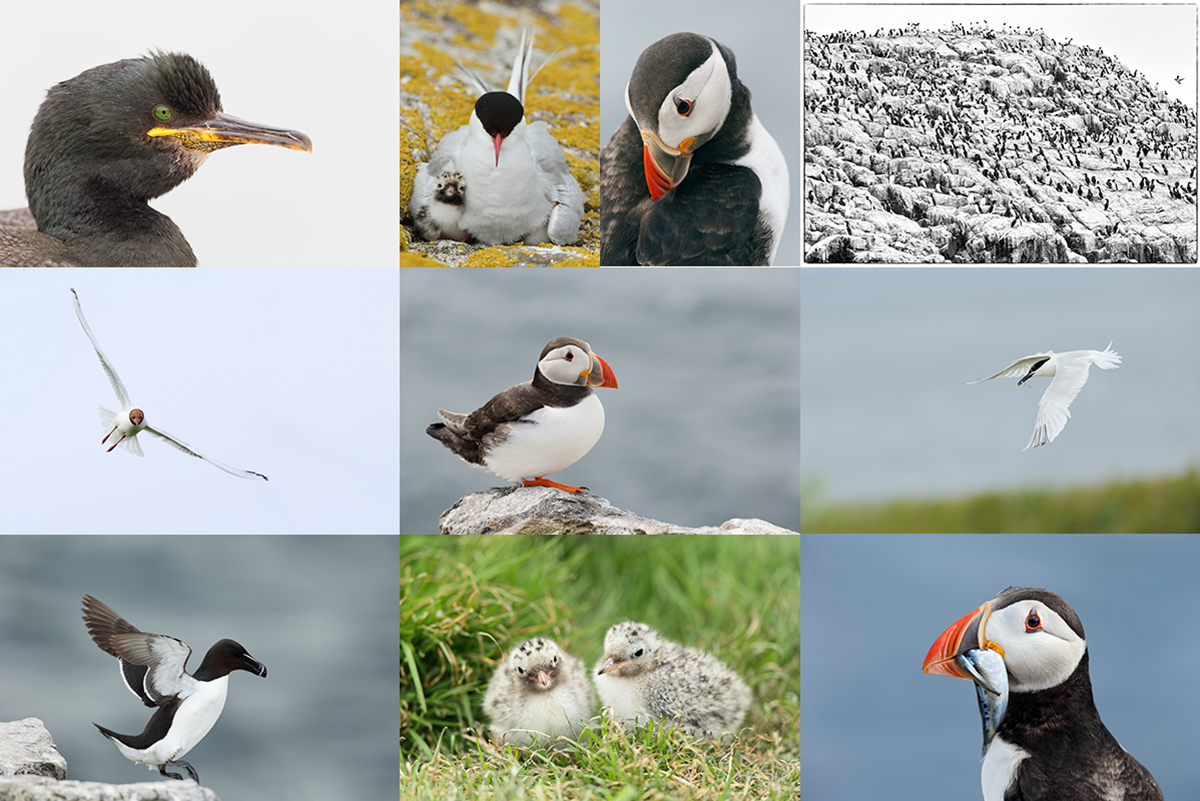 Images and card design copyright 2014: Arthur Morris/BIRDS AS ART. Click on the card to enjoy a spectacular larger version.
The 2015 UK Puffins and Gannets IPT
June 29 through July 5, 2015: $5499: Limit 10 photographers/Openings 2. Two great leaders: Denise Ippolito and Arthur Morris.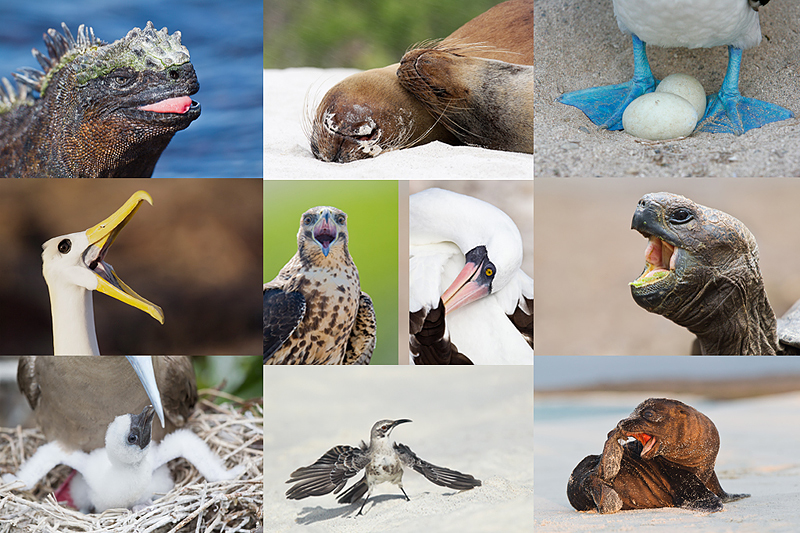 Do consider joining me for a once in a lifetime trip to the Galapagos archipelago in July, 2015.
GALAPAGOS Photo Cruise of a Lifetime IPT/The Complete Galapagos Photographic Experience. July 14-28, 2015 on the boat. 13 FULL and two half-days of photography: $12,499. Limit 14 including the leader:/Openings: 5.
My two-week Galapagos Photo-Cruises are without equal. The world's best guide, a killer itinerary, a great boat (the Samba), and the best leader with eight Galapagos cruises under his belt. Pre-trip and pre-landing location-specific gear advice. In-the-field photo instruction and guidance. Jeez, I almost forgot: fine dining at sea!
Facebook
Be sure to like and follow BAA on Facebook by clicking on the logo link upper right. Tanks a stack!
Support the BAA Blog. Support the BAA Bulletins: Shop B&H here!
We want and need to keep providing you with the latest free information, photography and Photoshop lessons, and all manner of related information. Show your appreciation by making your purchases immediately after clicking on any of our B&H or Amazon Affiliate links in this blog post. Remember, B&H ain't just photography!
…..
Amazon.com
Those who prefer to support BAA by shopping with Amazon may use this link:
Amazon Canada
Many kind folks from north of the border, eh, have e-mailed stating that they would love to help us out by using one of our affiliate links but that living in Canada and doing so presents numerous problems. Now, they can help us out by using our Amazon Canada affiliate link by starting their searches by clicking here. Many thanks to those who have written.
Typos
In all blog posts and Bulletins, feel free to e-mail or to leave a comment regarding any typos or errors. Just be right :).