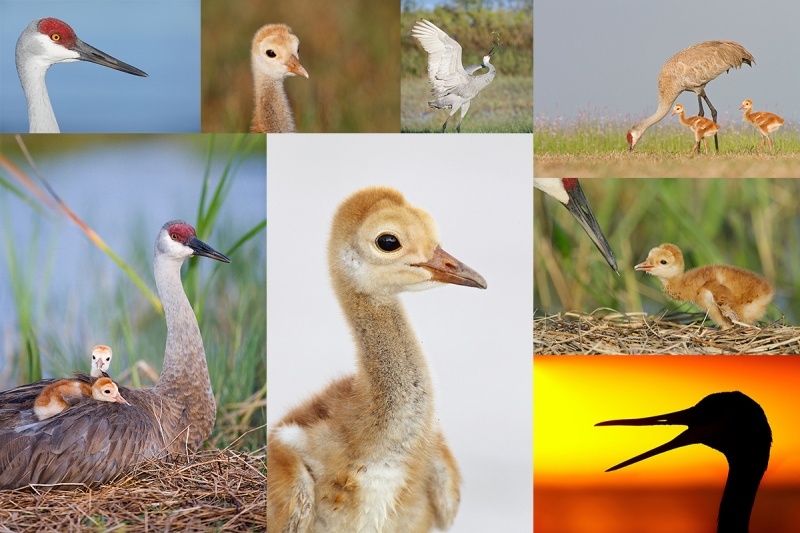 Early Spring Photo Opportunities at ILE
BIRDS AS ART first-ever Master Classes
Master Class Session 1. Two Full and two Half Days/Friday afternoon, March 16 through lunch on Monday, March 19, 2018: course fee: $1,999. Limit: 4/openings:3
Master Class Session 2. Two Full and two Half Days/Friday afternoon, March 30 through lunch on Monday, April 2, 2018. Limit: 4/openings:3
The Master Classes will be small groups — strictly limited to four photographers — with the first folks who register having the option of staying at my home ($50/night) or at a chain motel in nearby Lake Wales. Live, think, and breathe photography from Friday afternoon through lunch on Monday (late-morning); all meals included. There will be three afternoon photo sessions (FRI – SUN) hopefully with glorious sunsets like the ones you saw one the blog in December we should have good opportunities with the cranes even in the afternoon. We will enjoy three morning photography sessions (SAT – MON) with the main subjects being tame Sandhill Cranes almost surely with chicks or colts. Also vultures and Cattle Egrets and more. Limpkins are possible. Intermediate telephoto lenses are fine for the cranes, even the chicks at times. A 500 or 600mm lens would be best for many of the situations that we will encounter.
During the day we will sit together around my dining room table and pick everyone's keepers and enjoy guided Photoshop sessions. On Monday before lunch, folks can make a single large print of their favorite image from the weekend. If you so choose, I will micro-adjust one of your lenses (at one focal length with your #1 camera body–Canon or Nikon) during a group instructional session. All will be welcome to practice what they have learned during the breaks using my set-up and my lighting gear.
To register, please first shoot me an e-mail to check on availability. Then you will be instructed to call Jim or Jen at 863-692-0906 during weekday business hours (except for Friday afternoons) to leave you non-refundable (unless the session sells out) $500 deposit. Only the deposit may be left on credit card. Balances must be paid by check immediately after you register (unless you wish to pay by credit card plus 4% to cover our fees).
I hope that you can join me on this new adventure.
with love, artie
ps: bring your bathing suit if you would like to try my pool!