Stuff
Out trip to the northwestern part of the Verlanger Peninsula was a pretty much a bust for birds but the rocky land- and sea-scapes were beautiful. Anita North got some nice bird images by out-working me by a mile again … On Day 2 we had thick fog and on Day 3 rain so we headed back to Vadso earlier than we expected.
We drive back down to Ivalo today, Friday, June 22, 2018 and later in the day, we fly to Helsinki for two days of R&R before heading to Edinburgh, Scotland. Tomorrow: rocks and lichens.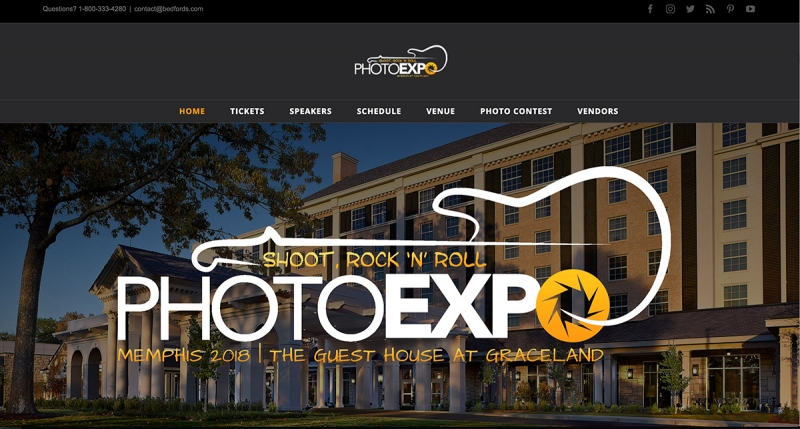 Click here for more info or to register.
PHOTOEXPO 2018 Memphis at Graceland: August 3&4, 2018
I am thrilled and honored to be presenting at PHOTOEXPO 2018 Memphis at Graceland. I will be doing the wrap-up keynote program. "A Bird Photographer's Story," from 5:00pm – 6:45pm on Saturday, August 4th. In addition to the keynote, I will be doing an optional private class, "Post-Processing and Photoshop for Nature Photographers" on Friday August 3rd, 2018 from 3:00 – 4:30pm. The course fee is $75 and includes a copy of the smash best seller, The Birds as Art Current Workflow eGuide Digital Basics II, a $40 value. Click here for more info or to register.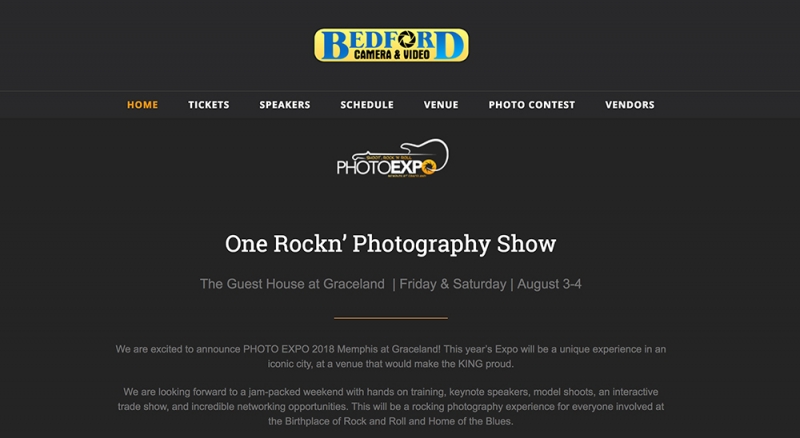 Click here for speaker info and schedules.
Thanks!
Here is a huge thanks to Steve Elkins, John Rose, and Jason Bedford, all of Bedford Camera, for inviting me and sponsoring my appearance at this year's PHOTOEXPO in Memphis. Other keynoters include mega-fashion photographer, Canon Explorer of Light Lindsay Adler, adventure photographer, Nikon Ambassador Lucas Gilman, photo-journalist, Sony Artisan Patrick Murphy-Racey, and travel photographer, Fujifilm X-Photographer Elia Locardi. I look forward to seeing each of their programs. You can click here to check out each of their websites and see their amazing work; you will be blown away.
An Offer
If you will be attending PHOTOEXPO 2018 I would invite you to get in touch via e-mail if you would like to photograph with Amy and me on Beale Street on either Friday or Saturday night in exchange for a ride to the location. Thursday night is also a possibility … In any case, if you subscribe to the blog be sure to stop by for a hello and a hug.
Typos
In all blog posts and Bulletins, feel free to e-mail or to leave a comment regarding any typos or errors. Just be right :).