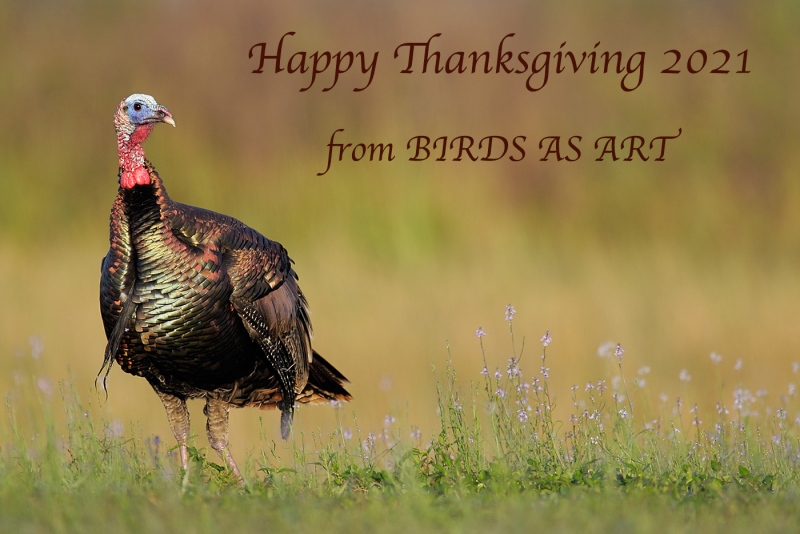 Happy Bird-Day 2021
What's Up?
Jim and I, very early. We left for Orlando Airport before 4am. Jim, Jennifer, and I wish you a wondrous holiday with family, friends, turkey, and football. Try not to eat too, too much.
Count Your Blessings
Be sure to take some time today to reflect and count your blessings. If I were to devote an entire blog post enumerating all of my blessings, it would be the longest blog post ever. I'll keep it simple by saying that I have had a truly great life filled with friends, family, and photography. And I ain't done yet.
with love, artie