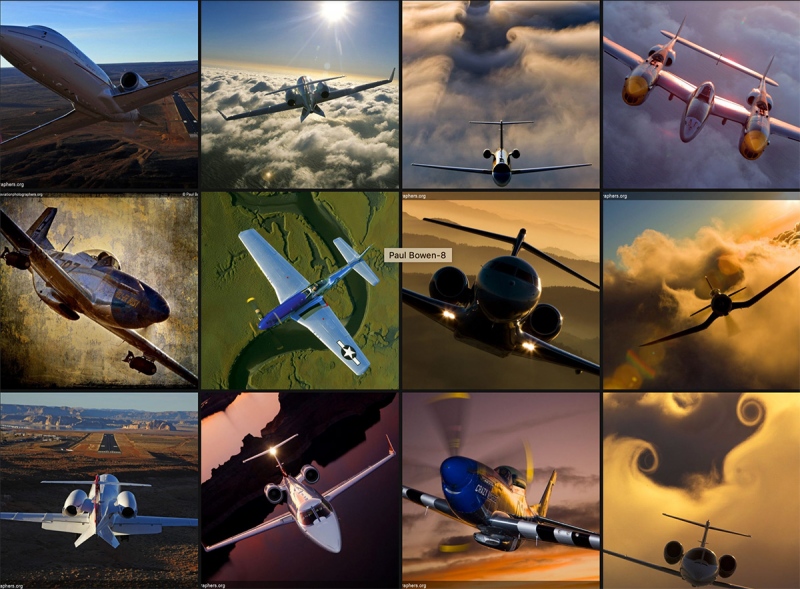 Images copyright and courtesy of Paul Bowen
Paul Bowen Webinar Tonight: Air to Air — Photographing Aircraft in Flight
Canon Explorer of Light (and class act) Paul Bowen will present a 90-minute online program tonight, Thursday 7 MAY 2020 at 7:00pm eastern time. This guy is really good. How good? Ont thousand plus magazine covers-good. Even if you have zero interest in photographing planes, you will surely learn something and be entertained. I'll be there. To register, click on this link.
To see the images in the composite above full-frame, click here.
And/or check out Paul's website here.