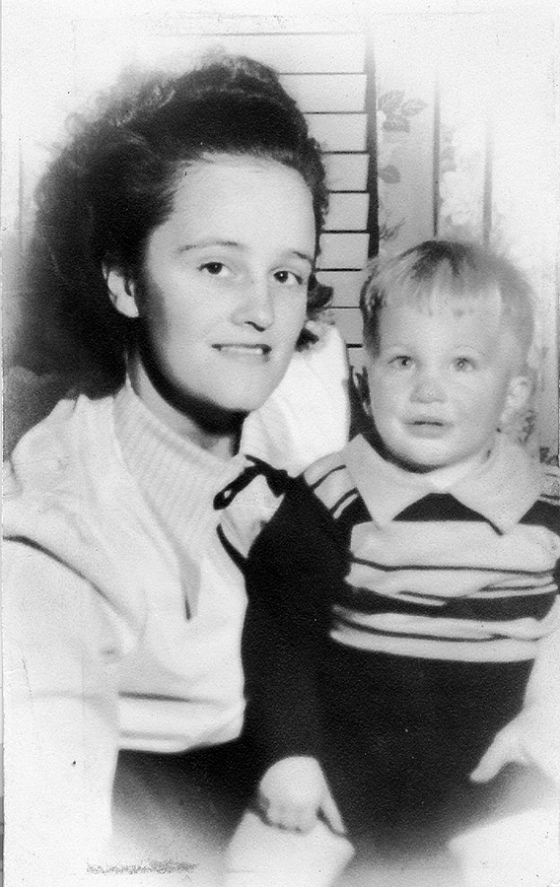 My Mom with me, probably 1947. How old do I look there?
Happy Mother's Day
I always greeted my late-Mom by saying, "Hello mudder." She would always smile.
I hope that all the mothers out there enjoyed a nice day.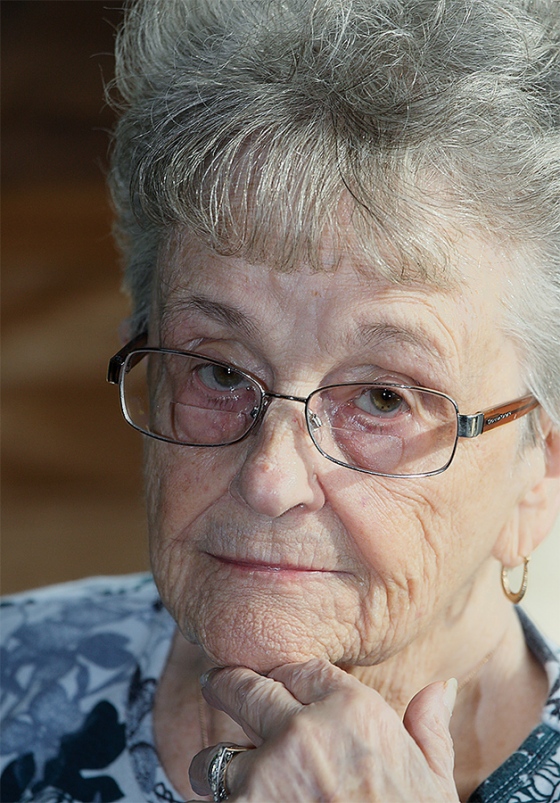 My Mom, Hazel Louise Morris at age 87 in December 2009. She lived to be 94.
Missed
My Mom is missed by all who knew her. Mostly by me and my two daughters, Jennifer and Alissa. Happy Mudder's Day to them too 🙂